Submitted by Islam Soliman on December 6, 2021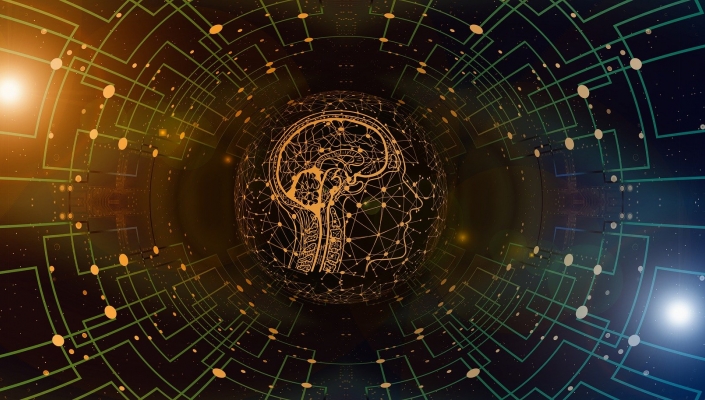 A new report by market research and business consulting services firm P&S Intelligence forecasts that the automated machine learning market will grow from $346.2m (£261.1m) in 2020 to $14.8bn (£11.1bn) by 2030.
The major factors driving its growth are a demand for fraud detection solutions, personalised product recommendations, and predictive lead scoring.
The pandemic has contributed to the evolution of digital business models, with many healthcare organisations adopting machine-learning-enabled chatbots for contactless screening of Covid-19 symptoms.
Among other key findings, P&S Intelligence said the service category is predicted to demonstrate the fastest growth in the coming years. The company attributed the increase to the demand for implementation and integration, consulting, and maintenance services, which it says assists in enhancing business productivity and augmenting coding activities. 
Geographically, North America held the largest share in the past, and this trend is expected to continue in the future.  
APAC is predicted to be the fastest-growing region in the market in the forthcoming years, with P&S Intelligence attributing the growth to rising investments in IT and the increase in fintech adoption.
Additionally, vendors operating in the automated machine learning market are actively focusing on partnerships.
For instance, in October 2021, Hivecell, an edge as a service company, entered into a partnership with DataRobot to solve the challenges and hurdles at the edge by processing various ML models on-site and outside the datacentre. 
Based on P&S Intelligence's findings, the key players in the AutoML market are DataRobot, dotData, H2O.ai, Amazon Web Services, Big Squid, Microsoft, Determined.ai, SAS Institute, Squark, and EdgeVerve Systems Limited.