Submitted by lawrence on March 21, 2014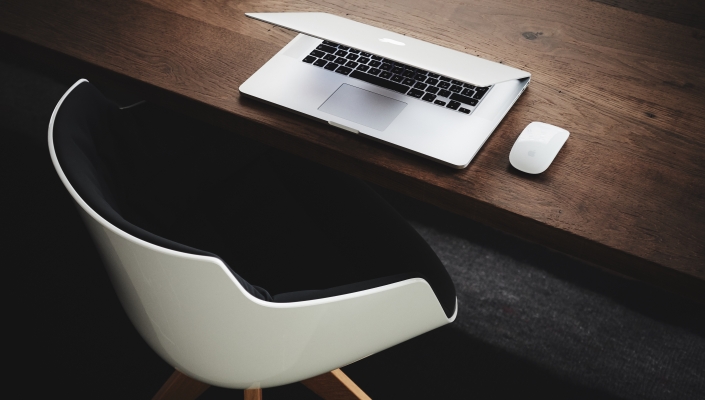 Software solutions specialist Attunity has announced its business expansion across Europe with an addition of new sales present in Germany and the Nordics.
With new office to support sales teams in Germany and the Nordics, the company sees a growing opportunity in Big Data markets. According to a recent report by Research and Markets, data market in Europe is expected to increase at a CAGR of 32% over the periods 2012-2016.
The company's expansion will be headed by Paul Kelly who has been recently appointed as its new Vice President of Sales in EMEA.
"Fueled by encouraging market reports and continued customer interest, we are excited to expand our footprint in this region and expect that Paul's quick work in developing a winning sales team will prove to be quite valuable for the Company. Our plan in the EMEA region is to aggressively grow our customer base and
build partner relationships to gain more traction as well as increase market share," says chairman and chief executive officer Shimon Alon.