Submitted by Islam Soliman on June 10, 2022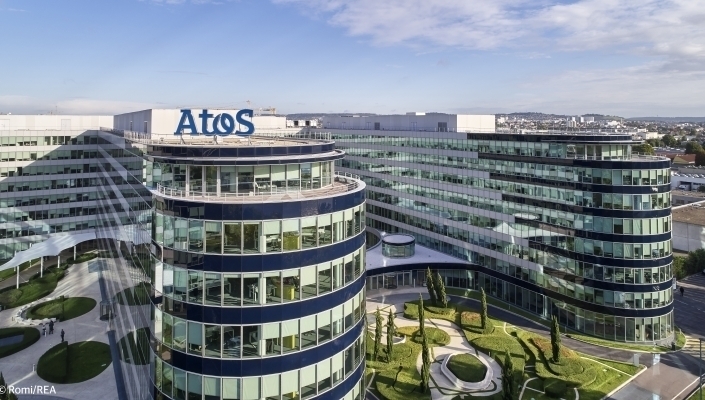 Atos and OVHcloud have entered into a partnership to expand quantum emulation by making Atos' quantum emulator available "as a service" through OVHcloud's Jupyter Notebooks offering. 
This European Premiere will make quantum emulation technologies more accessible to research laboratories, universities, startups and large companies, both firms said. 
By using Atos' SMP BullSequana X800 server, the Atos QLM provides simulation capabilities, covering three different quantum programming modes: the gate model, the annealing model and the analogue model.
When deployed within OVHcloud, the pair said users will be able to emulate circuits up to 38 qubits in double precision and solve quantum annealing problems of up to 5,000+ qubits.
"By announcing this partnership, OVHcloud confirms its ambition to address and make accessible to the greatest number of people the most advanced technologies," said Thierry Souche, CTO at OVHcloud. "The quantum revolution and the deployment of the first use cases cannot be achieved without the Cloud, whose consumption mode and freedom of use are uniquely able to unite expert communities."
Both firms said the aim of this partnership is to encourage the adoption of this new paradigm to contribute to Europe's technological sovereignty and to foster the emergence of new champions in the quantum computing field.  
"This partnership is a major milestone in preparing for the quantum revolution. Thanks to OVHcloud, we can offer an "as a service" cloud version to democratise and share our quantum emulation technologies more widely to prepare for the future," added Emmanuel Le Roux, SVP, director of HPC, AI and Quantum at Atos. "Already a pioneer in quantum with the launch of our QLM in 2017, which was the first emulator on the market, this strategic partnership with OVHcloud is an additional step forward in our quantum strategy."