Submitted by John Garratt on October 15, 2018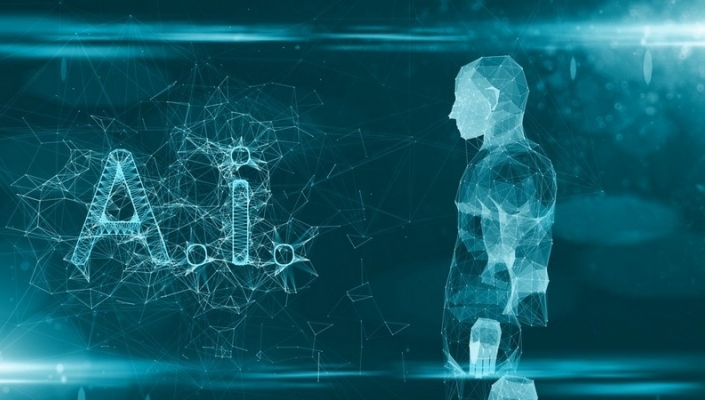 Atos and Google Cloud have opened their first artificial intelligence business lab in London today (15 October), which partners and customers across Europe have access to, to help develop new data analytics, hybrid cloud and digital transformation solutions.
The two companies announced a joint business development alliance this April, and the companies plan to open two further development labs in Paris and Dallas.
By offering Atos' Codex Industry Solutions data analytics suite and Google's machine learning and AI tools, the two companies are hoping to drum up more enterprise business through Google's public cloud – which is Atos' preferred cloud platform.
As well as pushing Google's G Suite of tools, products and services, Atos is developing and expanding its Canopy Orchestrated Hybrid Cloud offering with the Google cloud. It will use container orchestration with the Google Kubernetes Engine to drive secure hybrid cloud adoption among enterprises. "The Atos platform will support clients in meeting access and control requirements that European and global regulations demand," said the IT services and consulting firm.
Atos and Google say they are aiming to build an "ecosystem of highly-skilled AI workers in London and across Europe". Diane Greene, CEO of Google Cloud, said earlier this year: "Together, we will allow companies to transform and improve their business by enabling access to the most advanced cloud infrastructure, cutting-edge machine learning capabilities and intelligent collaboration tools."
UK digital minister Margot James said of the London opening: "The UK is leading the way when it comes to expertise in artificial intelligence, and the new Atos lab will help to develop this exciting area of technology further."