Submitted by John Garratt on July 10, 2019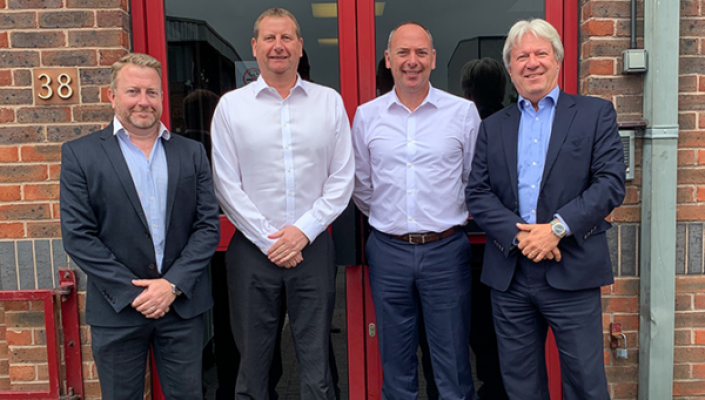 Managed services provider ASL Group has acquired Reprotec, billed as the largest independent office equipment supplier in the UK East Midlands. ASL said the deal extends its national reach and enhances its service to customers.
Cambridge-headquartered ASL says it has around 5,000 customers. The acquisition follows the firm recently securing new growth investment from private equity firm Primary Capital Partners and acquiring Geerings Digital last November.
ASL provides managed print services (MPS), unified communications, software, IT and production print solutions. Established in 1981, Nottingham-based Reprotec specialises in document management solutions, including the supply and maintenance of colour photocopiers, multi-functional devices and printers to a broad range of industries, serving both the private and public sectors.
Reprotec is the largest independent supplier of colour photocopiers to schools and colleges in the East Midlands region. Mark Garius, managing director of ASL, said: "Reprotec have established a fantastic reputation over the past 30 years for providing exceptional service to the public sector and commercial clients. We look forward to working with their well-established service base in the East Midlands and building on its success."
Pictured: Left to Right – Simon Whapshott – Robin Newton – Nick Brown – Mark Garius