Submitted by Antony Savvas on January 12, 2022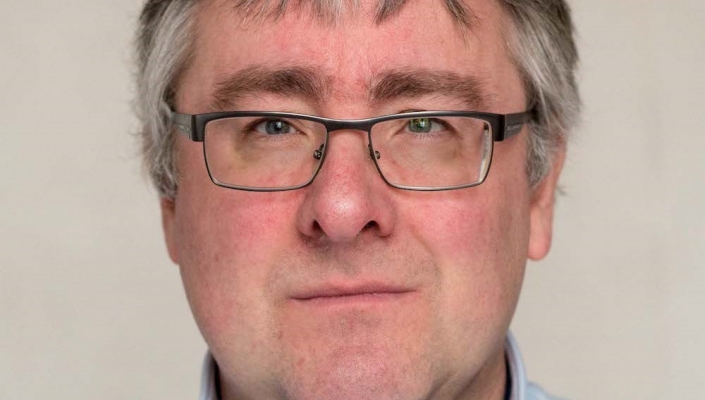 Arrow Electronics has re-designed its ArrowSphere marketplace to allow channel partners to get all the tools they need to serve up the complete range of Microsoft's cloud applications.
Having started with the Microsoft Azure plan, Microsoft will now transition all seat-based cloud offerings to Microsoft's Cloud Solution Provider (CSP) programme, including products such as Microsoft 365, Dynamics 365, Power Platform and Windows 365.
The transition starts this month, and it will be the only way to transact seat-based products for new end customers from March 2022, and for existing end customers from July 2022.
"The transition to Microsoft's new commerce experience will be a significant undertaking for IT solution providers," said Eric Gourmelen (pictured), vice president of IT for global cloud at Arrow's enterprise computing solutions business. "Arrow is committed to making the transition as seamless as possible, having added industry-leading functionality to ArrowSphere that helps users to easily understand, purchase and manage products with the new license terms and pricing models."
Enhancements to ArrowSphere include the clear identification of all new Microsoft commerce experience products and the consolidated management of existing and new commerce experience products, allowing a staged migration of customers and a mixed portfolio of subscriptions as required.
There is also the integration of Microsoft's new business rules to help ensure purchasing choices adhere to the new terms and conditions, purchasing safeguards and alerts to protect against mistaken purchases, and support for both individual and the bulk migration of subscriptions.
All these extend the new commerce experience features already included for Azure, such as Partner Earned Credit monitoring and alerts, and advanced configuration capabilities for Azure Reserved Instances.
Last month, Arrow added Commvault's Metallic DMaaS (data management as-a-service) backup and recovery solutions to ArrowSphere.