Last updated:
September 26, 2023
2 minutes read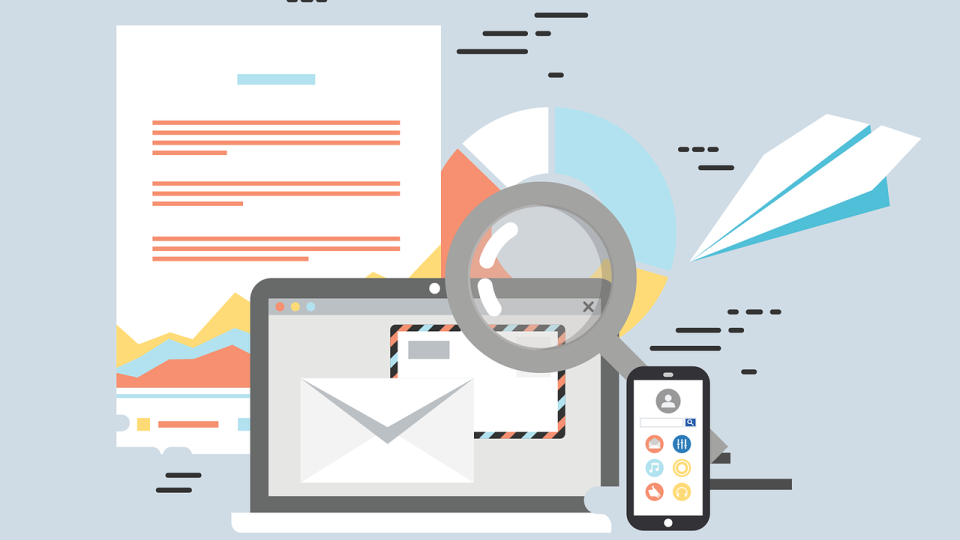 Arrow Electronics is now distributing Check Point's Harmony Email and Collaboration technology, and plans to integrate it with its ArrowSphere digital marketplace.
Harmony Email and Collaboration offers cloud email security and SaaS collaboration applications, ensuring protection for Microsoft 365, Google Workspace, and other collaboration and file-sharing apps.
Mike Worby (pictured), head of strategic alliances for Arrow's enterprise computing solutions business in EMEA, said: "The collaboration equips Arrow's channel partners with a flexible consumption model (FCM). This model empowers channel partners to align resources and services to customer requirements seamlessly, all while side-stepping product intricacies."
He says this will reduce dependency on long-term contracts, deliver enhanced spend control, and a "seamless transition" to digital distribution strategies.
Chris Whitley, email security channel lead for EMEA at Check Point Software Technologies, added: "Given that email remains the primary breach gateway, Harmony's deployment assures businesses of a fortified email infrastructure. Our collaboration with Arrow means we can protect more businesses across diverse regions."
The agreement spans Austria, Switzerland, Belgium, Luxembourg, the Netherlands, the Czech Republic, Poland, France, Germany, Denmark, Estonia, Finland, Norway, Sweden, Italy, Portugal, Spain, the UK, and Ireland.
In the "imminent future", Check Point says it plans to expand the collaboration with Arrow, which will encompass Check Point Harmony Endpoint, Check Point Harmony Mobile, and other products.