Submitted by Islam Soliman on May 16, 2022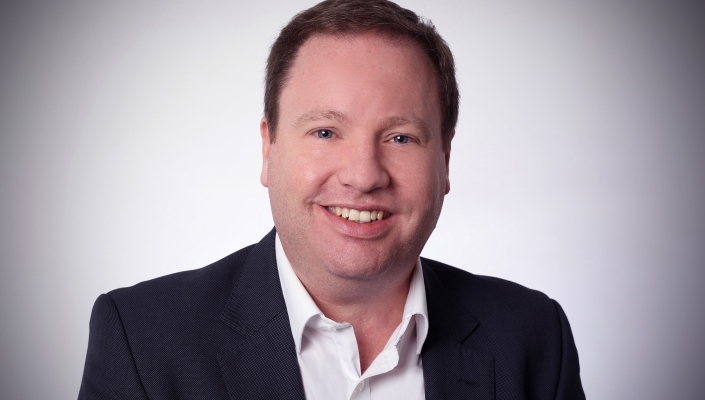 Unified asset visibility and security platform Armis has appointed the Nuvias Group as its distribution partner for the UK and DACH markets, moving from a direct to a two-tier distribution model, to boost its growth in Europe.
Headquartered in Palo Alto, California, Armis offers cybersecurity asset management, risk management, and automated enforcement through its unified asset visibility and security platform.
"We are excited about our next growth phase in the European market," Jamie Andrews, Sr. Director, EMEA Partners at Armis said. "Nuvias is the ideal partner to provide us with the market intelligence and reach as well as the technical expertise to make this a success."
The partnerships will see Nuvias partners gain access to the entire Armis portfolio, adding to Nuvias' portfolio by providing AI-driven cybersecurity solutions for complete asset visibility.
"Armis is an innovative company with an outstanding OT solution portfolio, therefore we are delighted to have the exclusive distribution rights to its complete range in DACH," added Lee Driscoll (pictured), MD UK&I at the Nuvias Group. "We have a comprehensive acceleration programme with tools and platforms to intercept and support the considerable growth opportunity Armis has in the UK&I, further strengthening our OT offering to our channel partners, who gain a solid platform that addresses the needs of their customer base."