Submitted by lawrence on November 19, 2013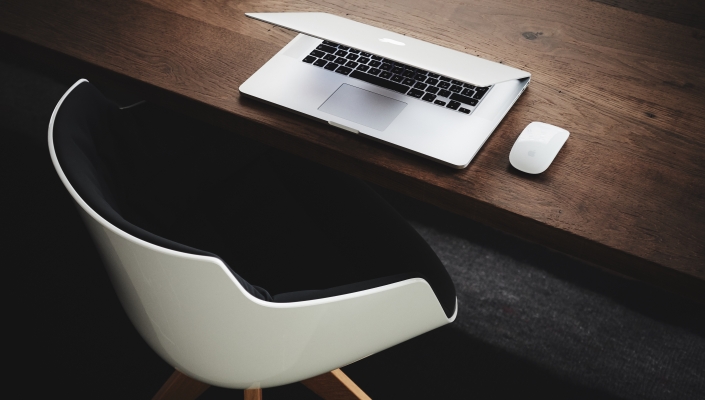 Amsterdam Internet Exchange (AMS-IX) has appointed Mark Cooper as its new Chief Commercial Officer (CCO). He will replace Cara Mascini who held this position for the past ten years and who is now moving to a new role – Chief Strategy Officer (CSO).
As CSO, he will be responsible for strategy and long-term development as well as strategic relations and stakeholder management.
Cooper joins from Interxion where he served as Director Strategy and Marketing within the network service provider and content delivery network division. Prior to that, he worked as Product Manager at KPN International.
In his new role at AMS-IX, he will be in charge of marketing, sales, business development and customer relations within the company.
"After 10 years of building the commercial operation, it was time for a new role and challenge. With Mark Cooper, AMS-IX has found an excellent successor, because he has an excellent track record in the areas of marketing and business development. Typically in a fast growing and technical high performance oriented environment, there is less attention for long term and organisational development. So I decided that will be my challenge from hereon," comments Cara Mascini.