Submitted by John Garratt on November 13, 2018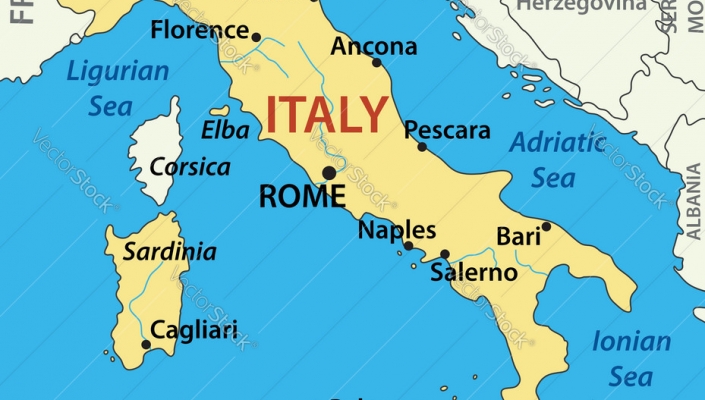 Amazon Web Services is to open new data centres in Italy as it establishes a new AWS Infrastructure Region in the country in "early 2020". It says customers, including service providers, will be able run workloads and store data in the region with lower latency as a result.
AWS Partner Network (APN) Partners in Italy include ISVs, SIs and MSPs. Among them are Accenture, BeSharp, Capgemini, Claranet, CloudReach, Deloitte, DXC, NTT Data, Sopra Steria, Storm Reply, Techedge, XPeppers and Zero12.
The new AWS Europe (Milan) Region will comprise of various Availability Zones and will be AWS' sixth region in Europe, joining existing ones in France, Germany, Ireland, the UK and Sweden (launching in late 2018).
Currently, AWS provides 57 Availability Zones across 19 geographic regions globally. With another 12 Availability Zones across four regions coming online between the end of 2018 and the first half of 2020 in Bahrain, Hong Kong SAR, South Africa and Sweden.
Andy Jassy, CEO of Amazon Web Services, said: "We've been amazed with how Italian companies have invented on top of AWS thus far, but believe an AWS Region in Italy makes it even easier for Italian companies and government organisations to reinvent and evolve customer and citizen experiences for many decades to come."
Local AWS customers with data residency requirements, said AWS, will be able to store their content in the country with the assurance that they "retain complete control" over the location of their data.