Submitted by Antony Savvas on January 5, 2023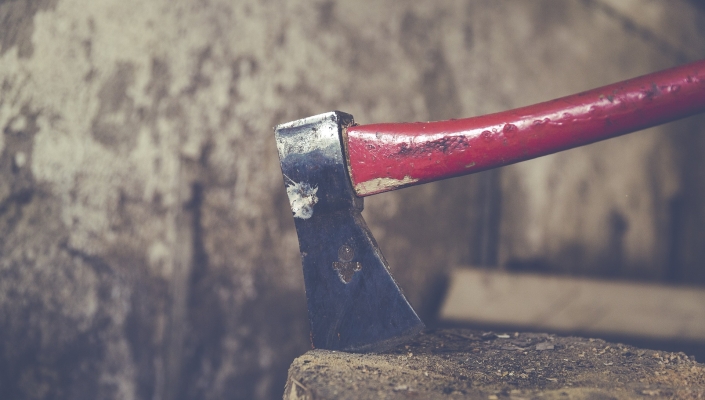 As part of its annual planning, Amazon says it will be making 18,000 staff redundant to help mitigate a slowing IT market.
News of the cuts follows yesterday's announcement from Salesforce, that it would be cutting 10% of its global workforce, equating to around 7,500 jobs.
The 18,000 jobs going at Amazon is an increase of around 8,000 on the 10,000 initially thought to be going, after the company started its plan to wield the axe last November.
Most of the jobs will be going in Amazon Stores and its PXT (People, Experience and Technology) organisations.
Both Meta and Netflix have also recently made job cuts. But the extent of the cuts across the tech industry is expected to be uneven, according to some.
Alexia Pedersen, VP of EMEA at training company O'Reilly, said of the latest lay-offs: "The technology sector stands out because there has been a period of rapid acceleration in digital transformation over recent years. This was accentuated by the pandemic, as many businesses had to rapidly move to an online presence in a very short time frame.
"New skill-sets were hired, and employees were upskilled to help organisations transition. Some of these projects have now been completed and talent is no longer required, whilst some of these projects are still underway."
She added: "Britain, for instance, currently has its lowest unemployment rate since 1974, and while the tech sector has taken a global hit, the UK hasn't felt it so strongly.
"While headlines emphasising the mass lay-offs dominate the media, the numbers aren't matching up. At Meta, 650 staff out of 11,000 in total were laid off in the UK, yet many roles at tech companies remain open.
"Some tech companies will want to take a cautious view and prepare for what may lie ahead by reducing costs, but the situation in the UK isn't necessarily mirroring the global trend."
Internationally, many scale-ups and start-ups are still recruiting in key sectors like cloud services, security and AI.
DoiT International, a cloud tech provider and a partner of Google Cloud and Amazon Web Services, is actively recruiting for various positions globally, all to start at the beginning of 2023, and the scale-up expects another year of growth in terms of both revenue and workforce.
Kristen Tronsky, chief people officer at DoiT, said: "We are actively recruiting for more than 60 positions. We nurture and empower our staff, and 80% in leadership or management positions have been promoted from within.
"As a completely remote company we benefit from having access to diverse talent pools and the ability to hire wherever the right person is, rather than being limited to the same old metropolitan areas. Last year, we grew headcount from 230 to 450, and have employees in 22 countries."
She added: "There seems to be a trend emerging for companies to impose a return to the office for their teams, but our experience shows this is a short-sighted and unnecessary step to take.
"The challenge for business leaders is to not return to the old familiar ways of working, but instead make the necessary changes to adopt and adapt to the benefits of remote working."