Submitted by lawrence on December 2, 2013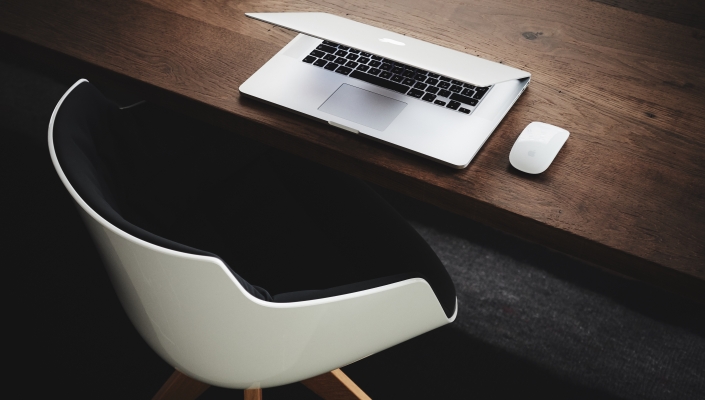 Marc Schnyder, head of distributor ALSO in Switzerland, and member of the ALSO Executive Board is moving on, to a new job "on the fringes of the IT industry".
His successor at Also Switzerland AG is Harald Wojnowski, previously Head of the Solutions Division. Urs von Ins is now Managing Director at ALSO Services, and reporting directly to Harald Wojnowski.