Submitted by Antony Savvas on October 12, 2021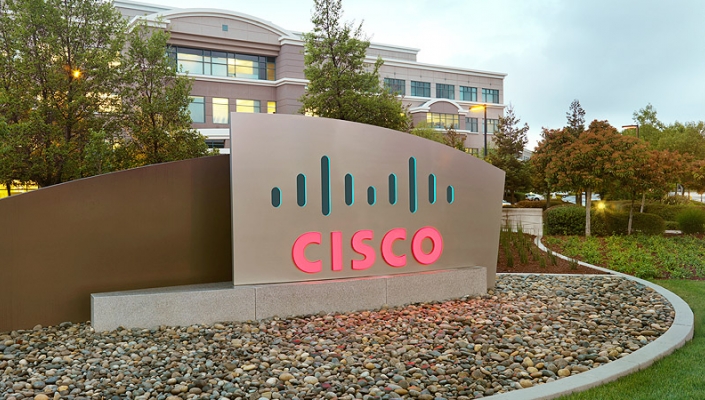 The ALSO Group and Cisco are expanding their alliance to focus on the as-a-service cloud marketplace needs of SMBs.
The partners are planning to launch new digital services through the ALSO Cloud Marketplace (ACMP), initially in the German region.
Switzerland-headquartered ALSO is a Digital Distribution Partner as part of a new category in the the Cisco partner ecosystem.
Gustavo Möller-Hergt, CEO of ALSO, said: "We can supply cloud services, cyber security, IoT, AI and virtualisation solutions, with hardware and software handled as-a-service via one platform. And our channel partners even have the option of selling their own services and software through our marketplace."
In addition, ALSO will be selling the Cisco portfolio to small businesses through its websites.
The expanded partnership will extend outside Germany at a later date.