Submitted by John Garratt on August 16, 2018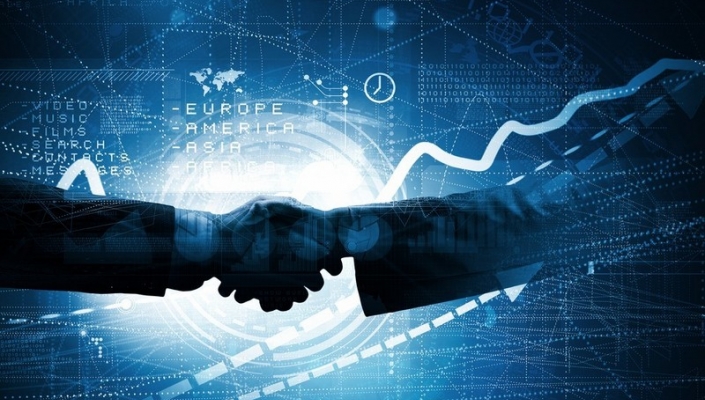 Germany's Allgeier has acquired fellow German outfit iQuest, with plans to extend its operations and help it enter new markets including the US. Allgeier has bought two-thirds of iQuest's shares and will allow it to run independently, while collaborating with the rest of the group.
Allgeier acquired US reseller Ciber last year and added 400 SAP specialists to its staff roster into the bargain. It also purchased Objectiva Software Solutions in the US this June.
"With Allgeier, we have found a strong international partner for the further strategic development of iQuest," said Jürgen Samuel, CEO of iQuest Group. "Allgeier's global reach provides us with very promising opportunities for expansion and rapid growth."
Carl Georg Dürschmidt, CEO of Allgeier, said: "This transaction marks another important step to further expand our competence in the development of complex software solutions for business-critical enterprise processes."
Like Allgeier, iQuest is headquartered in Munich and has local teams in Poland, Switzerland and Romania. It employs 650 and is an AWS, Microsoft and Oracle partner.
Allgeier has locations in 23 countries across five continents and has over 9,000 employees worldwide, including 5,500 software developers and more than 1,000 SAP and Microsoft consultants. Siemens, GE, Intel, Google, IBM, Lufthansa, Pfizer, Allianz, AT&T, Audi and BMW are among its clients.