Submitted by Antony Savvas on December 2, 2021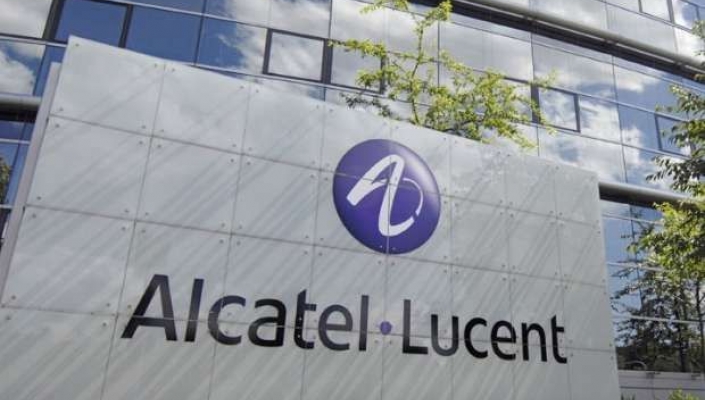 Alcatel-Lucent Enterprise (ALE) has launched a network-as-a-service offering that partners can sell with a host of services around it.
The NaaS platform for enterprises is offered with ALE's OmniSwitches, OmniAccess Stellar and OmniVista Cirrus technology and associated value-added services.
It enables partners and customers to purchase hardware and subscribe to software licenses, applications and services, providing "flexible and customisable access" to the latest network technology and advanced services with a "low initial investment", ALE said.
Multiple as-a-service components have been brought together to simplify and automate network operations and provide deployment consistency, said ALE.
These include connectivity as-a-service using access and core switches, as well as the latest Wi-Fi access points and SD-WAN services for campus, branch and data centre connectivity.
And application as-a-service is delivered through network management and analytics, asset tracking and secure access service edge (SASE), for the full visibility of network health, threat protection, device inventory and location knowledge.
In addition, business as-a-service is provided through customised industry-specific services, billed on consumption and tailored business metrics.
Network services integration for smart cities, healthcare, transportation and education ecosystems will be announced next year, said ALE.
"Our NaaS offer will transform how customers and partners can access and consume our network solutions and services, with a complete integration into their business workflows," said Stephan Robineau, executive VP for the network business division at Alcatel-Lucent Enterprise.