Submitted by lawrence on November 5, 2013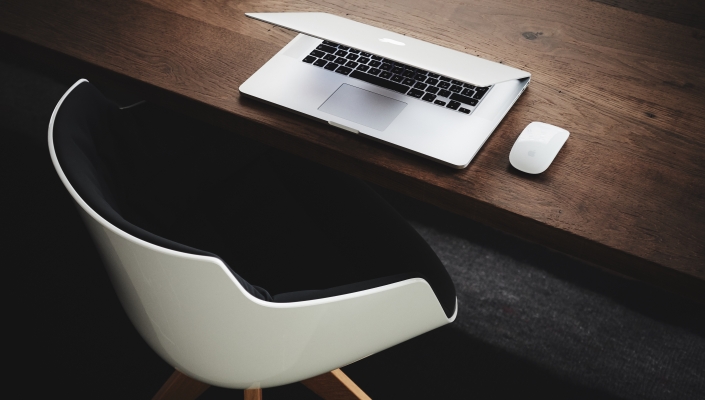 Alcatel-Lucent's Q3 net loss narrowed to €200m from €316m a year earlier and came in better than analyst expectations of €274m. Q3 2013 shows revenues of €3.668bn, up 7.0% year-on-year at constant exchange rates. The adjusted gross profit of €1.196bnn, or 32.6% of revenues, is up from 27.8% in Q3 2012.
Core networking segment revenue is up 6% year-on-year at constant exchange rates and adjusted operating income of 6.1% of revenues compared to 0.2% in Q3 2012
It follows the "continuous successful repositioning" of Alcatel-Lucent in IP Networking and Ultra-Broadband Access, with a strategic partnership with Qualcomm in place; good traction with Cloudband and Nuage solutions.
Alcatel-Lucent  says this is a gross margin improvement of nearly five percentage points, driven mainly by a stronger contribution from IP Routing, Terrestrial optics and Ultra-Broadband Access solutions. Commercial performance was strong, with new contracts announced in each main region, Europe, the United States and Asia, notably in Fixed and Mobile Access.
Alcatel-Lucent achieved €84m of fixed costs savings in the period, bringing year-to-date total fixed costs savings to €259m, with notably a continuous decrease in SG&A.
Both improvements contributed to a positive adjusted operating income of €116m in the quarter. Looking ahead, Alcatel-Lucent expects its business in the fourth quarter of the year to be driven by a strong seasonal activity, and to exceed the top end of the €250m-300m in fixed costs savings for the full year announced by the Shift Plan.
Commenting on the third quarter results, Michel Combes, CEO of Alcatel-Lucent, said: "We are seeing the first positive signs of our new operating model in our day-to-day business and are encouraged by the substantial progress in the Shift Plan key metrics. Going forward, we remain fully focused on execution to leverage the momentum we are building."