Submitted by John Garratt on February 19, 2019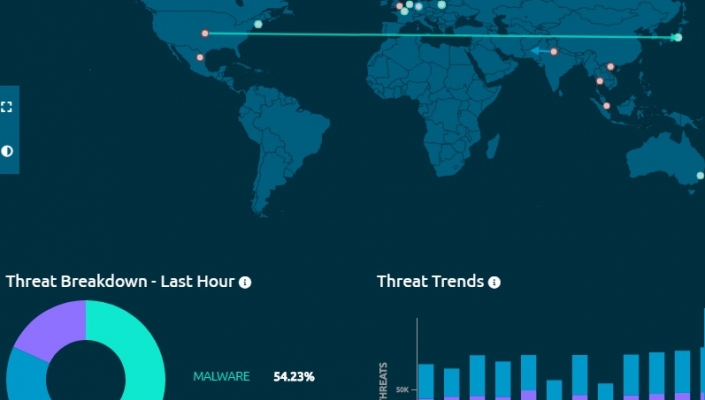 Akamai Technologies has announced Hans Nipshagen as its new Head of EMEA Channels and Alliances to oversee Akamai's relationships with hundreds of partners. Akamai's edge intelligent platform provides a platform for partners to distribute content securely.
Hans is also the Managing Director of Akamai Benelux, but will now focus his efforts in building new and improving existing collaborations between Akamai and its partners. 
He will be responsible for Akamai's EMEA channel strategy, a primary route to market in the region. His new role will see him growing Akamai's regional partner programme to drive sales growth. He has worked with the company for over seven years in a wide variety of roles, most recently as Regional Sales Leader, with responsibility for sales of security and performance services in Eastern Europe, Middle East and Africa.