Submitted by Antony Savvas on September 3, 2021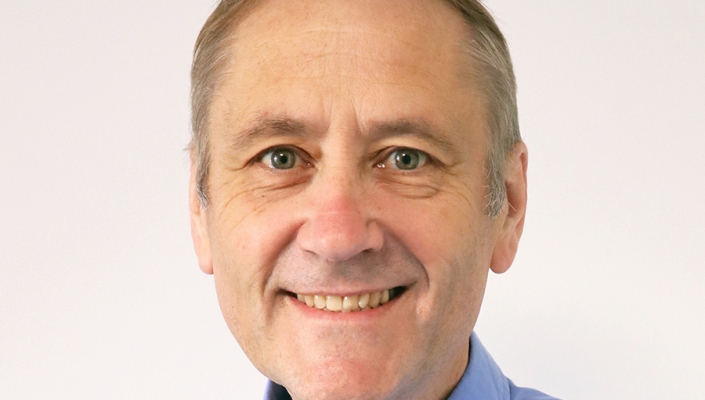 Air IT has continued its growth spurt with a fourth pair of service acquisitions. Acquisitions number seven and eight are Reading-based MFG UK and Uttoxeter-based INFINITY IT Solutions.
MSP Air has been backed by August Equity since January 2020 and has been buying pairs of companies since last October.
As a result of these latest acquisitions, Air IT has increased its headcount to 270 staff - over 200 of whom perform direct service-related roles - and has boosted its existing presence both in the South East and the Midlands.
John Whitty (pictured), CEO of Air IT, said: "Both MFG and INFINITY are very similar to us in terms of their service maturity, product set, client type and, most importantly, culture - we are confident that they will be a great fit for Air IT and look forward to the contribution we know they will add.
"Our aim is to be the go-to MSP and MSSP for SMEs across the UK, delivering a local service on a national scale," said Whitty.
Air IT says it has over 1,250 SME clients across a wide range of sectors. The value of the latest two acquisitions has not been disclosed.