Submitted by Islam Soliman on October 27, 2021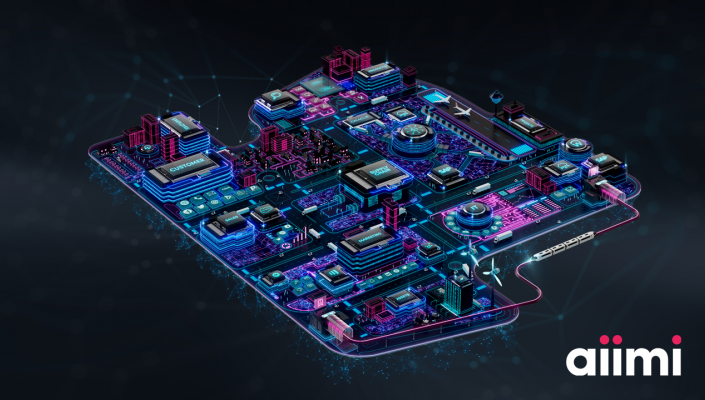 Data and AI enterprise Aiimi has signed Bytes Software Services as its official referral partner for its Aiimi Insight Engine, an AI-powered software platform equipped with search and discovery tools.  
The Aiimi Insight Engine will enable Bytes Software Services to harness previously undiscoverable insights and deliver more agile and transformative data-driven decisions to solve core business challenges, Aiimi said. 
"Organisations are storing vast amounts of data and information across a hybrid spectrum of Cloud and on-premises platforms, bringing about an ever-increasing demand for secure and affordable data privacy and compliance solutions," said Richard Lewis, channel sales director at Aiimi. "Aiimi Insight Engine's ability to crawl, index, classify and enrich content stored in Azure Files is a real differentiator versus other products on the market."
The platform's Data Privacy & Compliance solution also bolsters capabilities around privacy and compliance, while counteracting the growing threat of data breaches and cybercrime.
As a member of the UK Water Partnership and a patron of the Institute of Asset Management, Aiimi says it works with various UK brands in the utilities, automotive manufacturing, defence, engineering and financial services sectors.