Last updated:
November 17, 2023
1 minutes read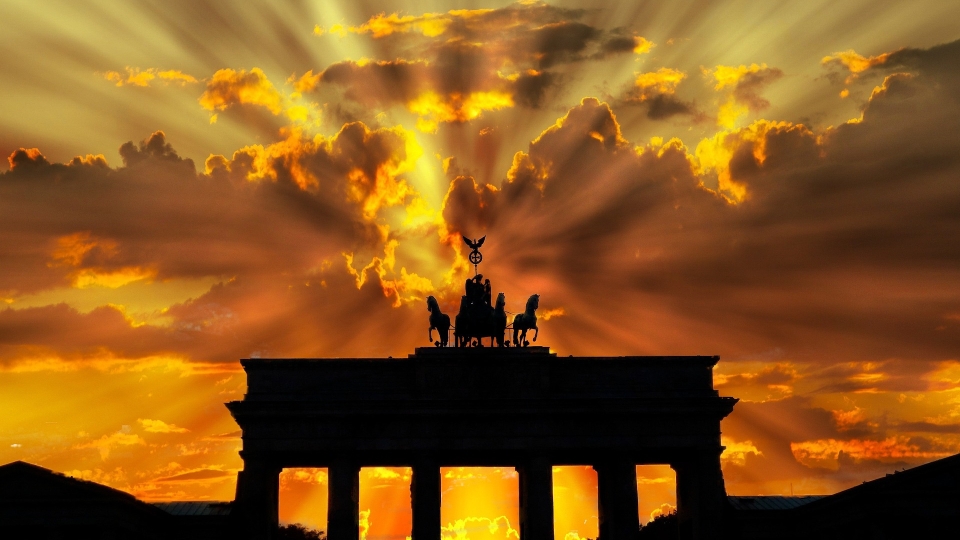 Pan-European secure connectivity services provider AddSecure Group has acquired DigiComm Group, a German provider of solutions for critical infrastructure.
The acquisition includes three independent, but mutually benefiting companies: DigiComm, Temeno, and Insert IT.
Through the deal, AddSecure expands its presence in the DACH region and gains access to a wide range of critical infrastructure expertise and offerings. Additionally, AddSecure is now entering the emerging area of digital waste management.
"DigiComm Group's extensive knowledge and experience in critical infrastructure solutions complements our existing solutions portfolio. In addition, the acquisition enables us to continue our expansion in the DACH region where we will leverage DigiComm Group's established customer base and strong market presence," said Stefan Albertsson, CEO of AddSecure.