Submitted by Antony Savvas on January 23, 2023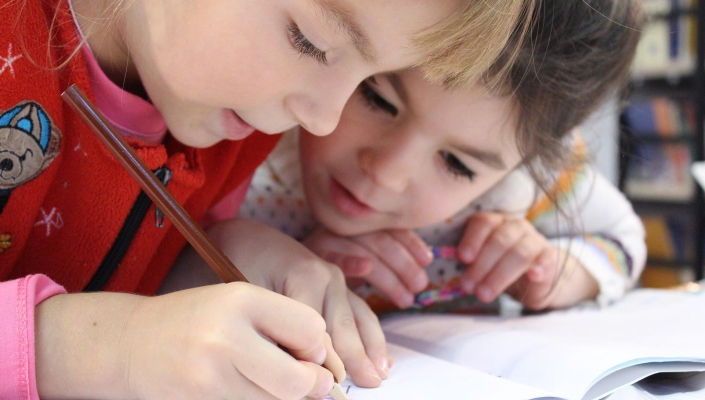 Acronis and its channel partners are celebrating the fifth anniversary of the data management vendor's Cyber Foundation Programme, a set of philanthropic initiatives designed to engage with partners on community development projects, and provide volunteering opportunities to team members around the world.
The Programme's key focus is aimed at making education readily available to all, and has evolved to include humanitarian disaster relief efforts and environmental projects.
Founded in 2018, the Programme has funded school construction projects and has brought IT skills training to communities worldwide. In collaboration with partners, it has built 18 schools in 22 different countries, with five additional schools in construction progress.
This has benefited over 5,500 students, who now have access to quality education. Schools have been equipped with computer classrooms to provide students with access to technology and the chance to benefit from learning in a digital environment.
The Programme has also engaged in other educational projects, with over 14,000 people taking part in Acronis IT Skills Training programmes, and has brought humanitarian aid to over 5,000 individuals in underserved communities.
"I am proud of what we have achieved," said Patrick Pulvermueller, CEO of Acronis. "The Schools Initiative and IT Skills Training programme provided much-needed support to those in need, opening a world of new educational and career opportunities.
"The success could not have been reached without the help of our partners. I'd like to thank them for their ongoing support, and I have no doubt that our joint efforts will help contribute to a more positive and prosperous future."