Submitted by Islam Soliman on June 11, 2021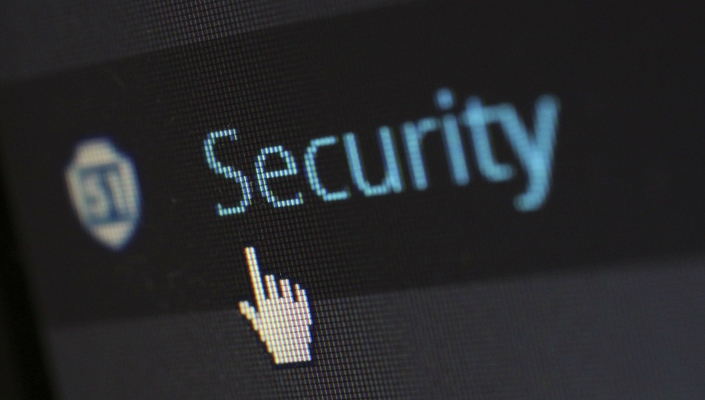 Acronis has released an advanced protection package for its Acronis Cyber Protect Cloud offering. 
Powered by software from Perception Point, Advanced Email Security package gives service providers the ability to enhance their cybersecurity capabilities by detecting email-borne cyber threats before reaching their clients' end users.
"Email is both business-critical and the top threat vector for organisations today. For service providers, preventing email threats from reaching their clients is vital," said Jan-Jaap "JJ" Jager, board advisor & chief revenue officer at Acronis.
 "The Advanced Email Security pack marries the best-in-class technology from Perception Point with the unified cybersecurity, data protection, and endpoint protection of Acronis Cyber Protect Cloud. As a result, MSPs have everything needed to keep clients secure and their business efficient and profitable," he added. 
The integration of Acronis Cyber Protect Cloud with Advanced Email Security enables MSPs to use a single solution to expand their cyber protection services and help protect their customers' Microsoft 365, Google Workspace or Open-Xchange mailboxes.
The system will intercept all potential email threats, such as spam, phishing and spoofing, business email compromises (BECs), advanced persistent threats (APTs), and zero-day malware attacks, Acronis noted. It also prevents malware and email threats that evade conventional lines of defence, including advanced persistent threats (APTs) and zero-day attacks.
By taking advantage of Perception Point's unique CPU-level technology, the solution works at the start of the attack chain by blocking exploits "before malware spreads and delivers a clear outcome within seconds," Acronis said.