Submitted by John Garratt on October 16, 2018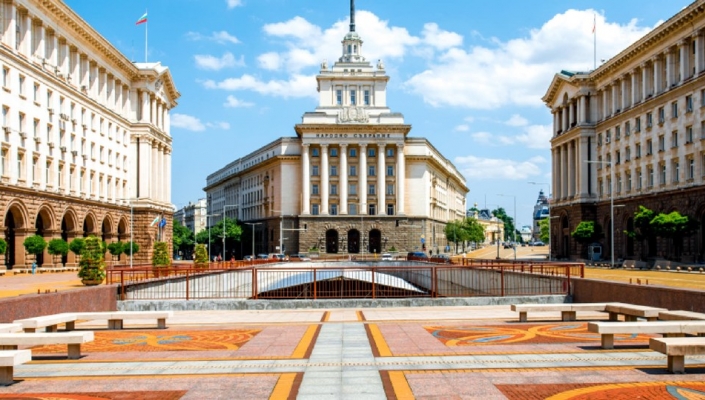 Acronis has a new European office and R&D centre in Sofia, Bulgaria to draw on the "well-educated and dedicated technical talent pool".
Earlier this year Acronis committed to invest $50 million and create 300 high-tech jobs over the next three years in Sofia, as the new Acronis Bulgaria office focuses on cyber protection technology, data centre operations, and development of Acronis' products and services.
Like the company's other Cyber Security Operations Centers located around the world, the Bulgarian office aims to monitor multiple data protection environments and provide vital intel to R&D engineers regarding the newest threats.
The team in Sofia currently consist of 30 engineers, but it plans to expand that staff to 50 people by the end of 2018. As Acronis Bulgaria Managing Director Plamen Toshev explains, the goal is to draw on local talent, providing the necessary training and guidance to help the team members have a successful career as they grow into senior roles within the company. 
"We are set for growth as we offer unique software development opportunities in Sofia. We are looking for local talent and willing to help people reach their true potential," said Toshev.
As part of the launch of Acronis Bulgaria, it has engaged with Sofia University, and is looking to expand academic partnerships.
"Our goal is to get local students to work for us in Sofia instead of looking to work abroad. We offer great pay, a productive working environment, and incredibly interesting engineering problems. This office is going to become one of the company's most important outposts along with those in the U.S., Switzerland, and Singapore," says Serguei Beloussov, co-founder and CEO of Acronis.