Submitted by John Garratt on February 25, 2021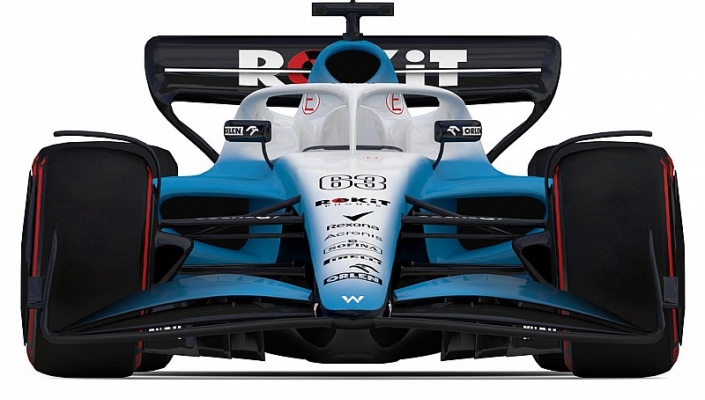 Cloud security and backup vendor Acronis has announced the renewal of its Williams Racing sponsorship deal ahead of the forthcoming F1 season, and has also launched a marketing and PR opportunity among its MSP partners to deliver the services it provides to over 50 other major sports teams around the world.
As well as Williams, Acronis sponsors the Liverpool, Manchester City, Arsenal and Southampton Premiership football teams in the UK and the Boston Red Sox baseball team in the US. Also in football, it delivers security and backup services to the Inter Milan and AS Roma football teams in Italy and Atlético de Madrid in Spain, for instance. It has signed 15 such deals in the last year and says it is looking to add more as part of it #CyberFit Sports marketing effort.
The #CyberFit Sports programme is now open to managed service providers who are invited to deliver Acronis Cyber Protection solutions to sponsored teams on behalf of Acronis to "enjoy a rich world of sports benefits and brand exposure".
The programme is open to existing Acronis partners and they are being promised access to sports team members for their own promotion efforts, free attendance at events after lockdown, autographed memorabilia, access to the sports grounds to hold events of their own and access to team social media channels, among other benefits.
On the renewed Williams deal, Graeme Hackland, Williams Racing chief information officer, said: "It's a constantly changing environment - Acronis Cyber Protection encompasses all areas of workload protection, simplifies data management and prevents cyberattacks.
"Having a technology partner whose technology meets modern day needs is critical for our team to regain competitive advantage."