Submitted by John Garratt on December 12, 2018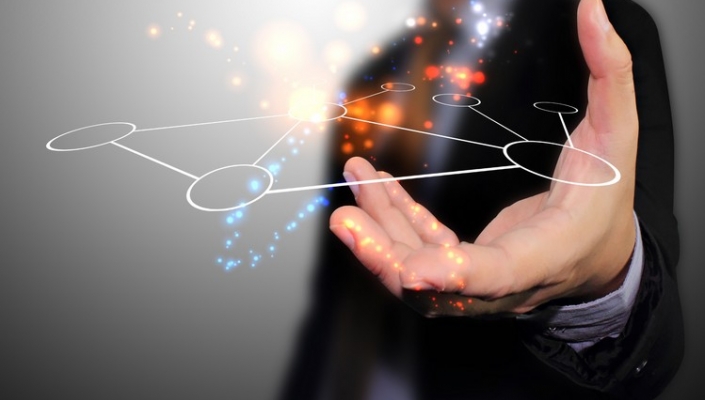 AIM-listed security services group Shearwater Group more than doubled its sales for the half-year to 30 September 2018, but saw losses rapidly increase after acquiring companies.
Group revenue was up 118% to £4.5m, reflecting six months of trading from acquired companies SecurEnvoy, Xcina, and GeoLang. But there was a group underlying EBITDA loss of £1.6m, compared to the £100,000 loss last time.
Since the results period, the group has also acquired security solutions firm Brookcourt for £30.3m. That capture, according to Shearwater, moves the group into a "cashflow positive position", so all eyes will be on how well Brookcourt is integrated and how it affects the next set of results.
Phil Higgins, co-founder and CEO of Brookcourt, was appointed as an executive director of Shearwater Group on publication of the results on 11 December.
David Williams, chairman of Shearwater, said: "We have continued to make good progress against our strategic aim of building a leading UK-based digital resilience group. Our portfolio companies have shown good organic revenue growth, which we expect to continue into the second half and beyond.
"Brookcourt's acquisition has significantly increased our presence in our sector - this should lead to a number of benefits for the whole group including scaling and cross selling opportunities."
In April 2018, the group completed the acquisition of GeoLang, a provider of data loss protection enterprise software. Also in April, Crystal IT, the Cardiff-based provider of cyber security and business information technology solutions was acquired. Crystal IT was rebranded Xcina Information Services.
Shearwater says it has continued to invest in SecurEnvoy's cloud service offerings, and it has benefited from the US infrastructure established during the financial year ended 2018. It expanded its network of US distribution and value added reseller partners, bringing the total in region to 14. The business was also appointed by Citrix as one of its first Premier Citrix Ready Partners for the identity and access management sector.
"In line with the historical trading seasonality within Brookcourt and substantial second half weighting in sales activity, Brookcourt's trading performance since it joined the group has continued strongly, including a solid pipeline of contracted work for the remaining months of the financial year," said Shearwater.
It added: "Since 30 September 2018, trading across all the other portfolio companies has stepped up and focus remains on driving through operational performance. While the group still has much to do for the remaining months of the financial year, given the second half weighting in performance, the board remains confident of achieving full year expectations."