Submitted by John Garratt on May 19, 2020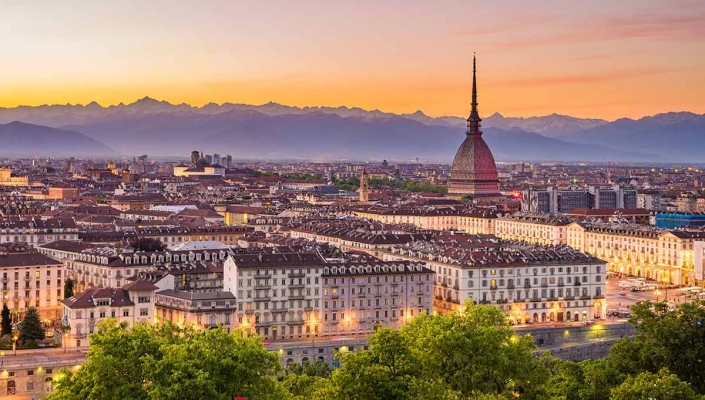 Accenture is buying Turin-based boutique systems integrator PLM Systems.
The acquisition will expand company's capabilities to help clients improve how they generate, manage and benefit from product data in design, engineering and manufacturing services in Italy.
PLM Systems team will join Accenture Industry X.0 in Italy. "PLM Systems will be a cornerstone of progressing Accenture's leadership in engineering digitization services," said Mauro Marchiaro, managing director, Strategy & Consulting at Accenture in Italy. "We will combine our Industry X.0 capabilities with PLM Systems' methodologies and solutions. This combination will allow us to make the industrial product development process more efficient and sustainable for our clients."
Financial terms undisclosed and completion of the acquisition is subject to customary closing conditions.