Submitted by lawrence on October 7, 2015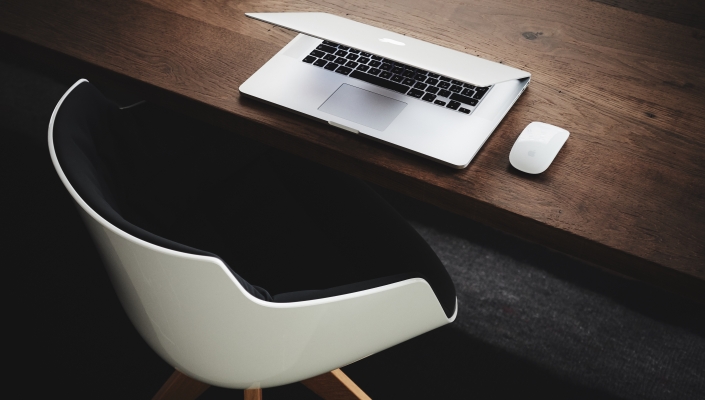 Euro IT Group has laumched operations within the UK and Western Europe. Boss Ian Tidder built up and sold Computaris which specialised in telecoms industry services a few years ago, and this is built on a similar model, again using eastern European expertise. It will work on software and integration, claiming a diversified range of IT application technological skills and the know how of more than 600 IT professionals, in both established and cutting edge technologies.
"While leading my previous company to a successful exit, I understood the extraordinary benefits clients can extract from a mix of CEE-based technical knowledge and broad business acumen of Western industry experts. We have now decided to match the booming demand of IT services in Western Europe and the growing market of IT companies in Central and Eastern Europe (CEE)." stated Ian Tidder, Founder and CEO.
In the last year Euro IT Group has evaluated various IT companies from the CEE region, he says and so now incorporates several CEE companies that share the group's values.
"Euro IT Group possesses proficient technological skills, resources and references in its CEE nearshore delivery centers to match the demand. Customers now require agile, accelerated product development and high quality IT services. Using the skill set within our group, we focus on latest technology trends such as cloud services, IoT, sophisticated mobile applications and big data . Furthermore, on the basis of the certifications and experience we achieved in leading solutions from Microsoft, SAP, IBM or Oracle we build international strategic partnerships, thus delivering value oriented services and state of the art solutions in international markets ," Ian Tidder added.