Submitted by lawrence on August 11, 2015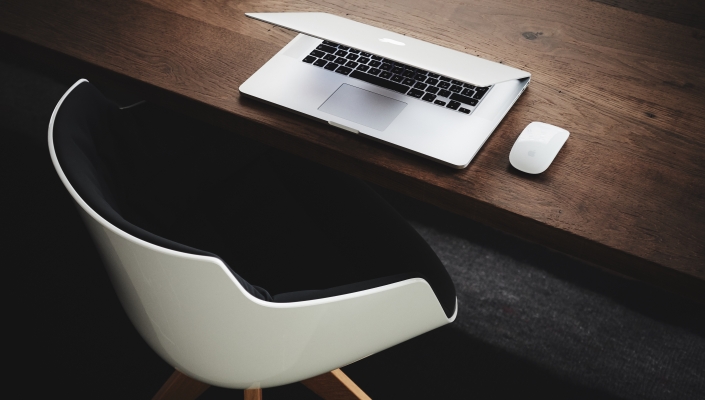 NetJapan continues its expansion in Europe with the acquisition of Swiss disaster recovery expert Muntor, adding data centre solutions to its service offering.
Following the acquisition, Muntor is being renamed as NetJapan Europe Ltd and designated as NetJapan's European headquarters, moving to the shores of Lake Geneva in Switzerland. This central, multi-lingual location in the heart of Europe is in close proximity to many IT industry giants such as Dell and Hewlett-Packard, it says.
NetJapan's mission is to not only offer customers disaster recovery products, but business continuity solutions. With this acquisition, NetJapan can include disaster recovery in a data centre. "Muntor is a well-known brand for data centre recovery. Their team adds invaluable knowledge and know-how which will help us proliferate NetJapan in Switzerland and across Europe," notes Dominik Zingg, General Manager for NetJapan Europe.
Muntor migrated to NetJapan after previously providing data centre solutions for customers using technologies from Veeam and StorageCraft.