Submitted by John Garratt on January 31, 2020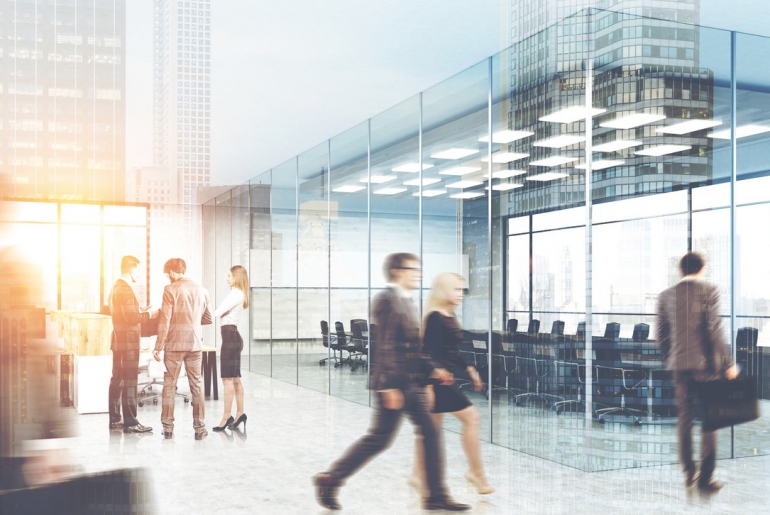 Xerox has acquired Arena Group, a managed print and office technology, software, solutions and services supplier in the U.K.
"Building on our success in the small and midsize business (SMB) market in the U.S., we're now expanding our strategy to Europe," said Hervé Tessler, president of EMEA Operations, Xerox. "With the acquisition of Arena Group, we will be uniquely positioned to offer workplace solutions in one of the fastest-growing managed print services segments in Western Europe."
The acquisition has received government approval, it says. Terms of the transaction were not disclosed.
"There is no better time to join Xerox, a company undergoing a digital-first transformation and investing in the future," said Adrian Fitzpatrick, managing director, Arena Group. "With our complementary client bases and Xerox's comprehensive portfolio of offerings, we will be able to address the growing needs of the SMB market together."