Submitted by lawrence on June 9, 2015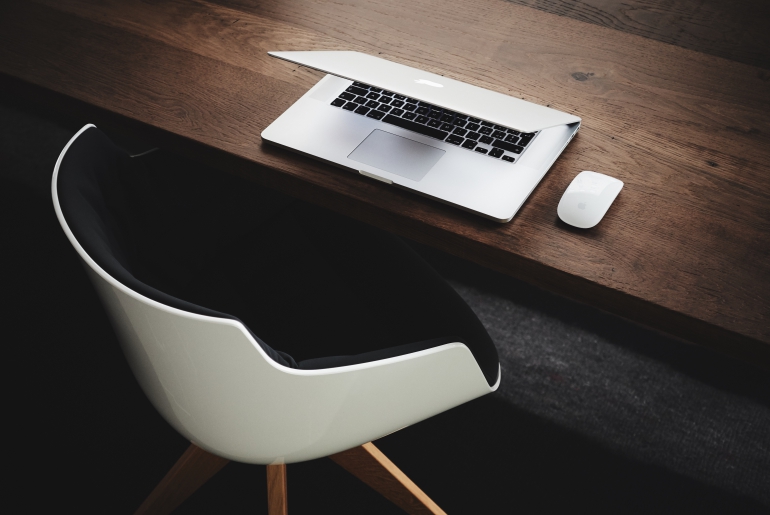 As part of its drive to become a more channel-focused company, comms company Unify has new updates for its OpenScape Business and OpenScape Enterprise Express. Developed with input from channel partners, the all-in-one solutions deliver mobility, voice and unified communications (UC) capability at lower costs due to the ease of deployment, it claims. Unify has also announced the availability of software and hardware support services through the channel, providing additional opportunities for channel partners to generate revenue.
"Our focus is to put the channel at the heart of everything we do, and we strive to provide partners with opportunities to grow their business in the best ways possible for them, and their customers," said Jon Pritchard, executive vice president of worldwide channels at Unify. "Additionally, the ability for partners to sell our end-to-end services and support frees partners to spend more time on higher-value activities."
OpenScape Business is a pure software solution and now supports up to 1500 users, providing a UC offering for SMBs including voice, conferencing services, web-collaboration including video, presence, mobility, social networking and multi-channel contact centre capabilities. An app called "myPortal to go" includes integrated VoIP client capabilities that enable anywhere workers to be reachable via Unify's One Number Service on any device, regardless of location. OpenScape Business is scalable and provides a path to full UC deployment when the business is ready, it says.
Developed for mid-size enterprises (currently up to 2,000 users with plans to scale to 8,000 users), OpenScape Enterprise Express is an all-in-one enterprise solution designed for fast installation. The applications come from OpenScape Enterprise, a large enterprise solution deployed worldwide and now scaled for delivery to mid-size enterprises. All of the applications come pre-integrated, including voice, UC, messaging, and an optional contact centre. The solution includes OpenScape Mobile, which features an intuitive gesture-driven user interface, with call-swipe capabilities. Additionally, OpenScape Enterprise Express can be deployed either on-premise or as a hosted solution.
"More and more we are seeing SMBs and mid-sized enterprises want to utilise the latest technologies to improve productivity and enable team members to work anywhere, from any device," said Bill Hurley, Chief Marketing Officer at Unify. "OpenScape Business and  OpenScape Enterprise Express make it easy for organisations with limited resources and budgets to take advantage of the benefits of UC, providing all of the necessary applications in affordable and easy-to-implement solutions. And for partners, these solutions provide an opportunity to extend their reach in the SMB and mid-market spaces."