Submitted by John Garratt on August 13, 2019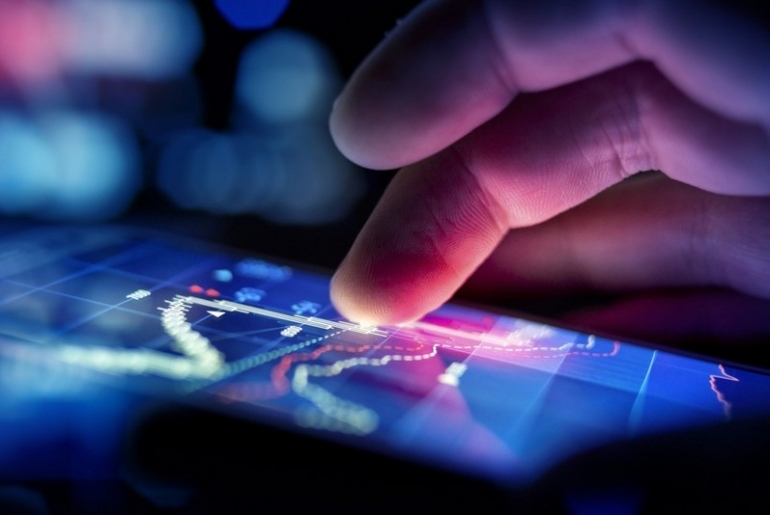 Enterprises in the UK are cautious about adopting SAP S/4HANA and other SAP products, given the uncertainty surrounding the country's exit from the European Union, according to a new report published today by Information Services Group (ISG) global technology researcher.
Bots are helping service providers reassign staff to higher value and more complex tasks, the report says. SAP providers also are using artificial intelligence and machine learning to help provide transformation services, the report says. These automated tools and accelerators may apply to the entire development lifecycle or address parts of it.
The 2019 ISG Provider Lens SAP HANA and Leonardo Ecosystem Partners report for the UK finds a marginal increase in SAP HANA adoption in the U.K., due to Brexit concerns. Smaller enterprises and those without legacy constraints are moving to cloud adoption of SAP S/4HANA, but the move is "subtle," the report said, given there "isn't strong momentum to adopt HANA because of economic uncertainty."
Many enterprises are looking to service providers to help them with migration strategies to adopt the S/4HANA ERP software package, either through clean-slate installations (greenfield), updates from existing SAP installations (brownfield) or selective installations (bluefield), it says.
"Despite the uncertainty over Brexit, there is expected to be slight growth in SAP adoption," said Barry Matthews, partner and head of ISG UK. "Enterprises that already have an ECC solution or an SAP-based IT architecture, and those that are planning to implement S/4HANA on a long-term basis, are the ones typically opting for smaller engagements. These engagements allow enterprises to address their short-term IT needs and make future plans, while maintaining the flexibility to manage the needs and contingencies arising from Brexit."
Many SAP service providers are monitoring the economic impact of Brexit and are assessing potential risks from the transition out of the EU. In the meantime, providers are building industry-specific solutions and accelerators for S/4HANA and SAP Leonardo, particularly for the manufacturing, retail, consumer packaged goods and utilities industries. These tools are aimed at helping enterprise customers that seek implementation expertise and business agility. Customers are looking for these targeted solutions from providers to help them become intelligent enterprises and achieve faster time-to-market.
In addition, SAP service providers are beginning to use software bots in application maintenance services to respond to basic activities such as logging a ticket and reducing time to resolution. The report also examines the SAP Leonardo market and finds many enterprises slow to adopt the software and microservices package that enables customers to leverage technologies like the Internet of Things, machine learning, blockchain, analytics and big data. Many service providers are using SAP Leonardo to build proof-of-concept demonstrations to help address specific industry issues or empower enterprises with emerging technologies, the report says.
View in Browser