Submitted by John Garratt on February 6, 2019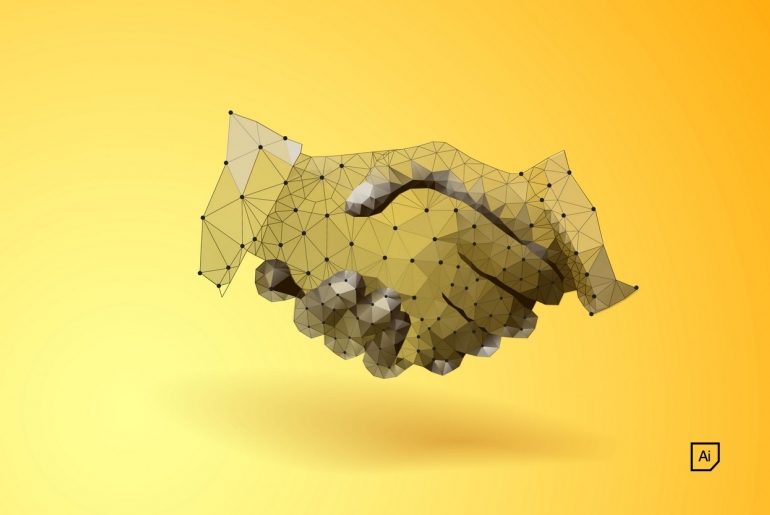 Having raised new money, and with seven previous acquisitions, managed IT services and cloud hosting provider SysGroup PLC has bought Certus IT for £8m in cash.
Adam Binks, CEO of SysGroup, comments: "I am delighted to be welcoming both the Certus IT team and its customers to the SysGroup family. The addition of Certus IT to the group represents a step-change regarding the scale of the business, better positioning SysGroup to penetrate our target market and drive further growth. This acquisition fits within our strategy of growing the business organically and through strategic acquisitions, and we are excited by the prospects that lie ahead."
With an already established presence in Financial Services, Retail, Insurance, Charity, Education and Healthcare, the aim is that the deal will extend SysGroup's reach into Professional Services and Manufacturing. The deal will also see SysGroup expand its geographical reach into South Wales, the South West and across the M4 Corridor.
Certus IT, founded in 2000, is a mid-sized end-to-end managed IT services provider based in Newport, South Wales with customers including Admiral, Confused.com and Hugh James. In 2015, Certus IT was named the Dell EMC Cloud Partner of the Year, and the acquisition will bring Dell EMC Gold Partner status to the enlarged group. This will complement SysGroup's existing portfolio of senior vendor partnerships, including WatchGuard Platinum Partner, Microsoft Gold Datacentre Partner and Kaspersky Gold Partner.