Submitted by John Garratt on March 27, 2019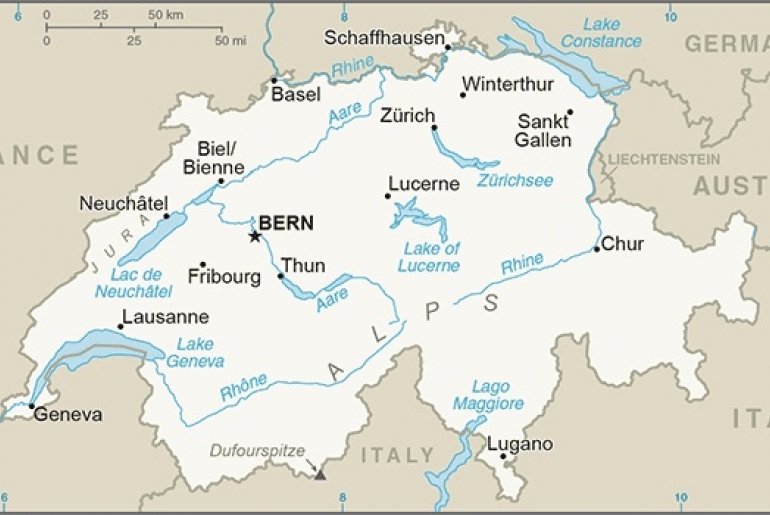 Swisscom is transferring its customer field service unit to subsidiary cablex with effect from 1 January 2020. The unit provides on-site customer support and carries out installations, commissioning, maintenance and fault rectification.
The move will make cablex one of the largest service providers in Switzerland. cablex has been operating in the Swiss infrastructure market since 2001, and is a leading company for the planning, construction and maintenance of large network infrastructures, in particular telecoms networks.
With the addition of around 1,000 Swisscom specialists in the customer service field, cablex will start out in 2020 with a workforce of over 2,500.
"The bundling of forces in the new organisation will enable cablex to offer its customers even better services and experiences and operate throughout Switzerland, as well as allow it to tap into new areas of business," said Swisscom. Swisscom said demand for on-site operations at cablex has risen continuously in recent years, while falling at Swisscom as a result of the ongoing optimisation and digitalisation of networks and services.
Marc Werner, head of sales and services at Swisscom, said: "Despite the declining order volume, we want to offer our employees long-term prospects. That's why we decided to merge the operations."
cablex's greater capacity as a service provider as a result of the move will mean that customer orders can be executed "even faster throughout Switzerland", promised the firm. Mario Rossi, CFO of Swisscom and chairman of the board of directors of cablex, said: "Swisscom employees will be drawing on their expertise accumulated over many years in the new organisation and placing it at the benefit of new customers."