Submitted by John Garratt on May 22, 2018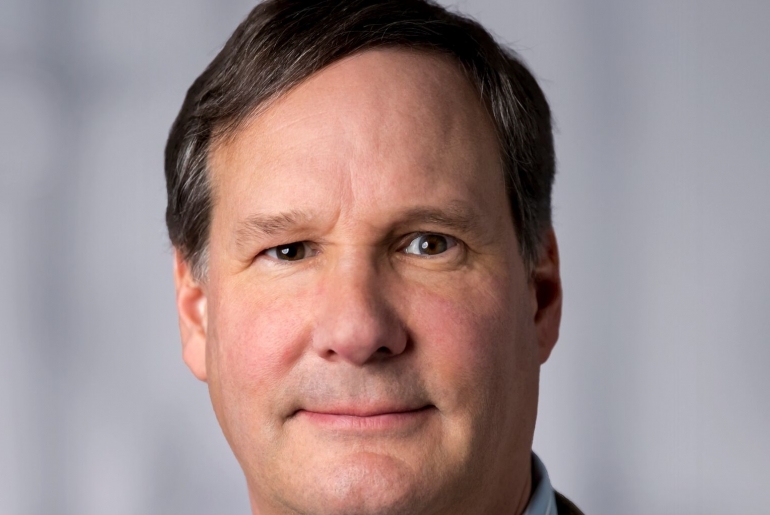 SolarWinds MSP has taken the wraps off its new Security Resource Center, a website to make it "quick and easy" for MSPs to get the information they need about current security issues and trends. The centre will recommend best practices to help ensure their business and customers are protected.
The IT service management (ITSM) solutions provider said the Security Resource Center will provide real-time alerts and information from the field, including How-to Guides and other data assets that will be "valuable to MSPs at every level".
Tim Brown (pictured), SolarWinds MSP vice president of security, said: "Security threats don't discriminate and MSPs are on the frontline fighting to keep SMBs safe. It's more critical than ever for MSPs to understand today's threat landscape and know how they can proactively protect their customers."
Brown said the goal was to help partners spend less time searching through mountains of research, and provide it in one convenient location, allowing them to spend more time managing their business and serving customers.
In 2016, US firm SolarWinds acquired Dundee, Scotland-headquartered LOGICnow for an undisclosed sum to expand its IT service management offering to managed service providers. With the acquisition, SolarWinds brought together LOGICnow and its SolarWinds N-able remote management and monitoring (RMM) firm, to create SolarWinds MSP.