Submitted by John Garratt on November 25, 2019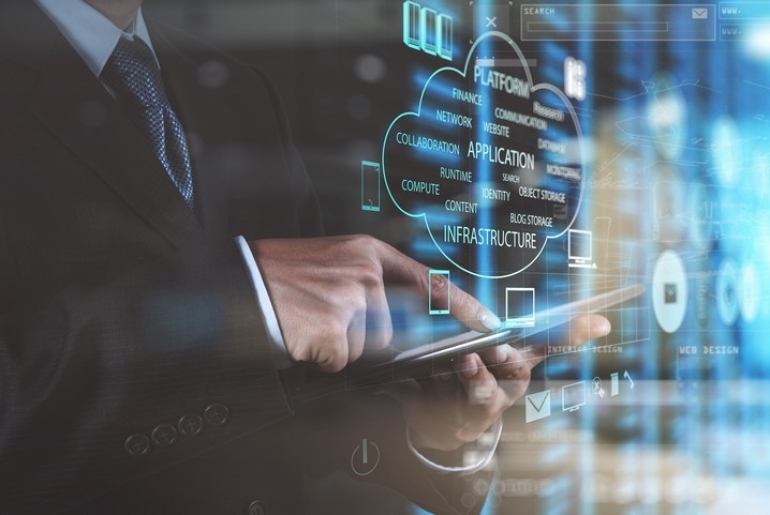 SolarWinds says its MSP Institute, an online learning portal designed to provide training through business, sales, marketing, and technical courses is helping with the neglected sales and marketing part of the MSP business.
Mike Cullen, vice president of Customer Experience and Business Strategy, SolarWinds MSP. "It's easy to become too focused on the technical side of the business in this industry, which is why we have also included business training in our portal. Our recent research showed that many MSPs are neglecting sales and marketing efforts which are crucial elements to a business's growth—those that hired dedicated sales and marketing staff mostly outperformed those that didn't."
The learning portal within the Customer Success Center gives  partners access to a variety of courses that consist of two main categories—business training and technical training. The business training contains courses, including sales and marketing tracks, that help coach users in the management and growth of their business, and the technical training provides courses that help expand new and existing partners' knowledge of the SolarWinds MSP product suite.
Since its launch in February, SolarWinds has introduced 120 courses through the MSP Institute, with an average star rating of 4.76 out of 5. To date, more than 38,000 sessions have been completed. Popular courses include advice on what your services portfolio should include and how to price it properly, what levers you can pull to help maximize your margins, building your sales process, and how to sell backup more easily. 
To complement the courses, the download section offers helpful tools for the go to market plan, including pricing and compensation calculators, to minimize guesswork and a segmentation heatmap that shows where your next sales opportunity should come from within your existing customer base.