Submitted by John Garratt on October 26, 2020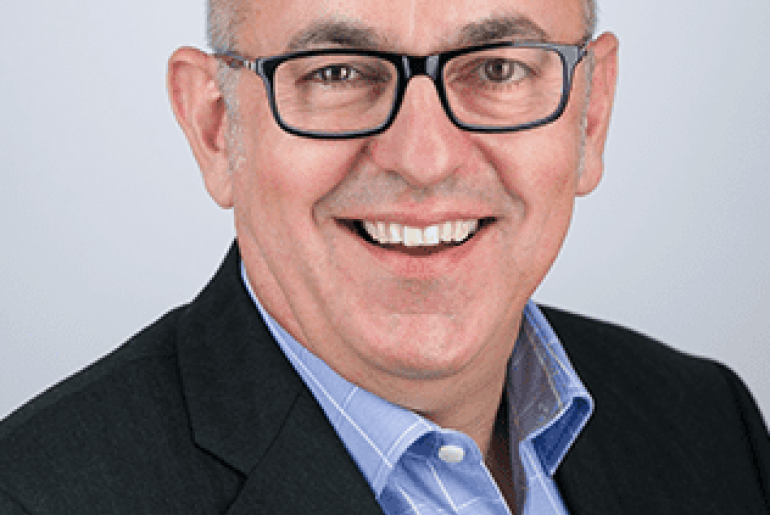 Security vendor Skurio has appointed a channels head to support its growing number of partners across the UK, the Benelux region and elsewhere. The company, which has its commercial operation in London and its technical site in Belfast, Northern Ireland, has also appointed an industry veteran as chairman.
Sophia Anastasi has been brought in to manage the company's channel partner programme moving forwards, linking up with managed service providers to deliver solutions to end customers.
Anastasi brings over a decade of experience in cyber-security working with software vendors, service providers and distributors, including AlienVault, AT&T Cybersecurity and CMS Distribution.
Skurio says its aim is to help businesses reduce digital risk with "affordable, easy-to-use" cyber-security solutions, addressing a "neglected market sector". Skurio CEO Jeremy Hendy (pictured) said: "There are plenty of vendors providing expensive threat intelligence capabilities which require specialist skills to deploy and maintain. These are fine for large enterprises with expert teams and deep pockets, but beyond the reach of the average IT or InfoSec leader.
"We want to help these forgotten businesses, which are increasingly targeted by cyber-criminals, and there's no better way to do that than by working with their trusted partners."
Skurio is also boosting its leadership with the appointment of Adrian Thirkill as chairman. Thirkill has previously held senior roles at Phoenix IT, COLT and Easynet, as well as his most recent post as CEO of ICT service provider GCI. "His understanding of the service provider community and international experience will be a major asset to the company's plans for expansion," Skurio said.
Thirkill said: "As someone who has spent many years in the service provider industry, I know first-hand how important customer trust is. Whilst data breaches can never be entirely eliminated, businesses are measured by the steps they take to reduce risk.
"Skurio are helping a growing community of service providers to adopt its Digital Risk Protection technology for themselves and to use it with their customers, enabling them to innovate with confidence and build their trust further."
Through partner growth, Skurio says it now has customers in 33 countries. Digital Risk Protection combines automated, round-the-clock monitoring with analytics capabilities for cyber threat intelligence.