Submitted by John Garratt on December 13, 2018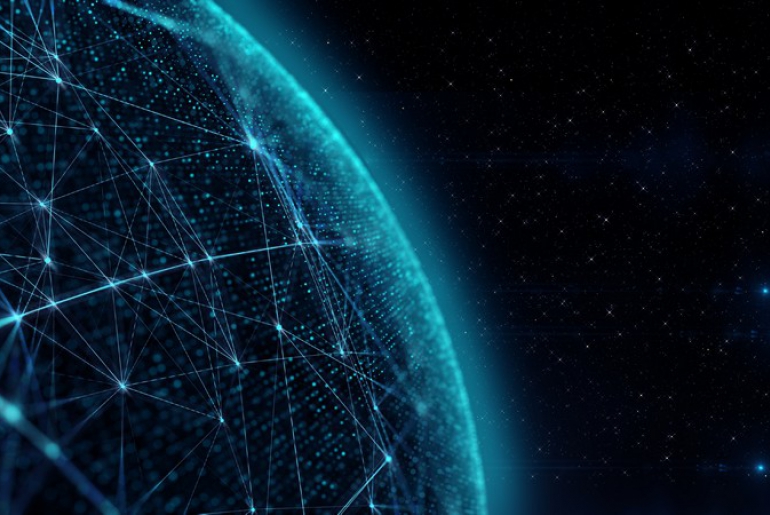 Cyber-attacks in IT infrastructure and rising BYOD trends  are driving managed security services, says researcher Radiant Insights, Inc.
Global Managed Security Services Market is expected to grow at a significant CAGR 6.65% during the period 2018-2022 as the scope and its applications are rising enormously across the globe.
Managed Security Services (MSS) is termed as a systematic method to manage an administration's security needs. The services may be held outsourced or in house to a service provider that supervises the other companies' information and network system security. Its functions comprise responding to emergencies, round-the-clock monitoring and management of intrusion detection systems and firewalls, performing security assessments and security audits, and overseeing patch management and upgrades. The factors that are playing a major role in the growth of Managed Security Services Market are growing occurrence of cyber-attacks in IT infrastructure, strict government policy, and rising BYOD trends among organizations. However, growth in several strict information security regulations by government may restrain overall market in the years to come.
Globally, North America may account for the substantial market share of Managed Security Services in terms of revenue and is estimated to lead the overall market in the years to come. The reason behind the overall market growth could be presence of key manufacturers offering MSS in this region. Canada and the United States are the major consumers of Managed Security Services in this region. This may be because of presence of enhanced R&D of security solutions and technologies. Instead, Europe and the Asia Pacific are also estimated to have a positive influence on the future growth. Europe is the second largest region with significant market share.