Submitted by lawrence on June 9, 2015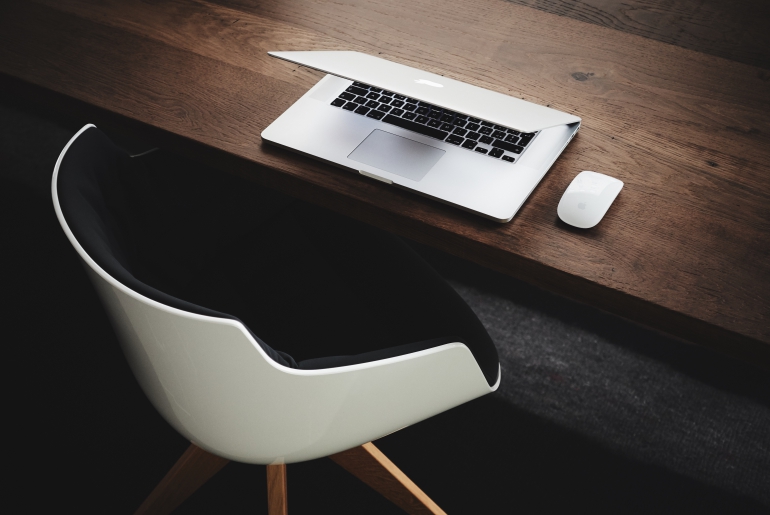 Pulse Secure, provider of access and mobile security solutions to the enterprise and service providers, has a new global partner program, Pulse Secure Connect Now.
The Pulse Secure Connect Now partner program aims to eliminate any requirement for partners to take costly certifications. In addition to a requirement for joint case studies, the Connect Now program will require a thorough review of a partner's competency in sales, engineering and marketing, however. Instead the Pulse Secure Connect Now partner program supports efforts to build expertise in Pulse Secure solutions, including Pulse Connect Secure, Pulse Policy Secure, Pulse Workspace and the recently launched Pulse One.
Speaking to IT Europa at Infosec 2015, John Mitchell, EMEA partner director said: "Within EMEA the main focus is on recruiting managed services providers and focused VARs. We are investing heavily in the development of the channel, recruiting channel managers in the main EMEA regions: UK, France, Germany, Benelux, the Nordics and UAE."
The Pulse Secure Connect Now partner program aims to simplify the relationship between vendor and partner so partners can spend more time with customers, it says. Additional discounts that are allocated to deals registered. This provides price protection and a competitive advantage for partners (coming in August). For partners offering Support Services and/or Professional Services, the Connect Now partner program will offer enablement and tools to embed Pulse Secure into those practices.
As part of the Pulse Secure Connect Now partner program, the company will recognize three program tiers: Community, Secure Plus and Secure Premier. Each level represents the partner's proficiency, expertise and growth in selling Pulse Secure solutions to their customers. Partner rewards and incentives are differentiated at each level and will reflect the partner's investment in Pulse Secure's solutions. Along with the program's easy to understand structure, partners will also benefit from a dedicated support team.