Submitted by John Garratt on July 16, 2018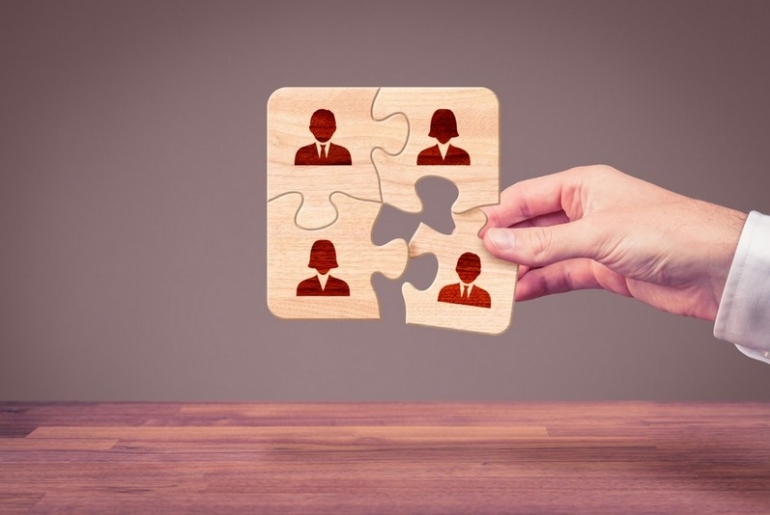 Orange has bought European cloud specialist Basefarm Holding. It plans to reinforce Orange Business Services' position in the cloud computing services market.
Following a competitive tender process initiated by Abry Partners for its stake in Basefarm, the Orange Group, through its enterprise subsidiary Orange Business Services, has announced today the signature of a contract to acquire 100% of the company's capital for an enterprise value of 350 million euros.
Basefarm is a specialist in cloud-based infrastructure and services, as well as the management of critical applications and data analysis. The company, which recorded revenues of over €100m in 2017, says ithas enjoyed strong growth since 2015. Basefarm has an operational presence in several European countries, particularly in Norway, Sweden, the Netherlands, Austria and in Germany.
Following the recent purchase of Business & Decision, the acquisition of Basefarm represents an step forward in Orange Business Services' development strategy. With its existing team of 1,600 cloud computing experts, Orange Business Services says it is currently growing by around 15 to 20% each year on the global market in this sector. The acquisition of Basefarm will complement its existing catalogue of offers and will reinforce its strategic position by bringing a new source of expertise and innovative technologies, particularly in data management, the management of critical applications, Big Data and multi-cloud services.
 "We are very proud to announce the acquisition of Basefarm, which will mark a major milestone in our international development. In particular, the company's integration will enable us to significantly extend our Big Data and critical application management services on a rapidly consolidating market. In addition to our ability to offer access to public or private cloud infrastructure, it is above all our capacity to propose enriched, automated services to our customers, wherever they are in the world, that will enable us to support companies as they transform onto new, digital models based on cloud-computing, Big Data and Artificial Intelligence," said Helmut Reisinger, Chief Executive Officer of Orange Business Services.