Submitted by John Garratt on March 30, 2020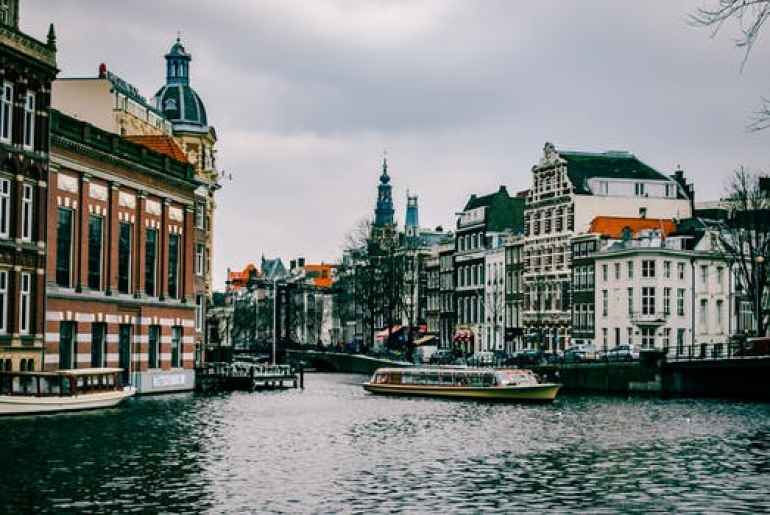 one.com, a European provider of web hosting services, has bought Amsterdam-bsed Hostnet for an undisclosed consideration.  The businesses are complementary given its focus on private customers, small to medium enterprises ('SMEs') and small office home offices ('SOHOs') and given that one.com is a web hoster across Northern Europe including Benelux and Hostnet operates principally in the Netherlands.
Founded in 1999 and headquartered in Amsterdam, Hostnet has a hosting-led proposition focused on SMEs. It employs approximately 130 staff and serves over 210,000 customers. In particular, Hostnet is focused on mass-hosting with a product suite that targets both non-technical and technical users including: domain-only, webhosting, WordPress, email hosting, Office 365 and Virtual Private Servers ('VPS') on both a Managed and an Unmanaged basis. 
This transaction is the third acquisition as part of one.com's buy and build strategy which started under Cinven's ownership, following the acquisitions of SYSE in February 2020 and Digital Garden in September 2019. As part of the Group's growth strategy, and with Cinven's support, one.com is looking to continue expanding both organically and through acquisitions into its core markets of the Nordics, Benelux, the UK and the DACH region as well as other geographic regions.