Submitted by John Garratt on May 5, 2020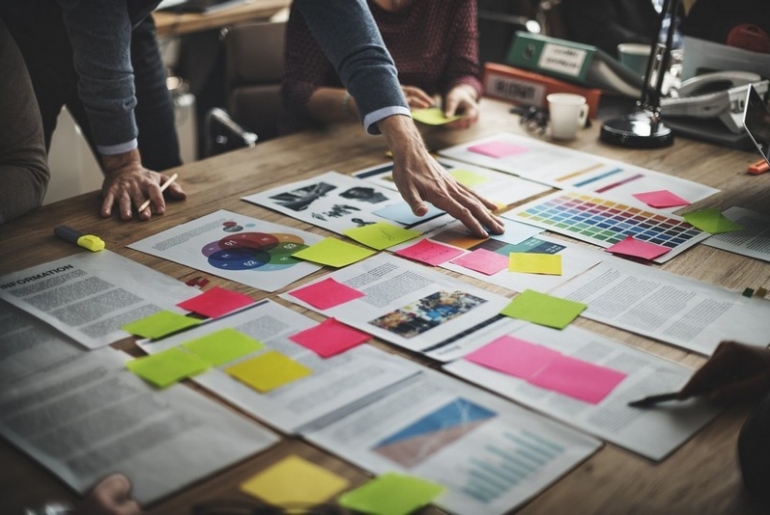 Nottinghamshire-based managed IT services specialist Octavian IT is marking its busiest ever start to the year by aiming for expansion through acquisition. The firm, which has been helping businesses adapt to lockdown over recent weeks, says it is on the look-out to snap up companies working in the IT support, IT MSP, Telecoms, VoIP, Cloud Hosting, Server Solutions and Cyber Security sectors as it looks to expand its capabilities and resources over coming months.
Ben Solomon, Managing Director, said: "The first four months have been the most productive we've ever had at Octavian IT, and I'd like to thank my staff for all their hard work and efforts.
"We've had great success in March and April in helping businesses across the UK meet the challenges of Covid-19 head on - and although it's meant extremely long hours and working in conjunction with Government regulations in relation to safe working practices, it has put us in a position to expand through acquisition. Octavian IT is now ready to move to the next level. We're looking to team up with forward-thinking companies like ourselves in the IT support/IT MSP/Cloud Server Hosting/Telecoms sectors who are wanting to work on a bigger stage. If anyone is looking to exit their company or is willing to sell a majority stake, then I'd be very interested in hearing from them."
Octavian IT is part of the multi-service provider Octavian Group.