Submitted by John Garratt on March 16, 2018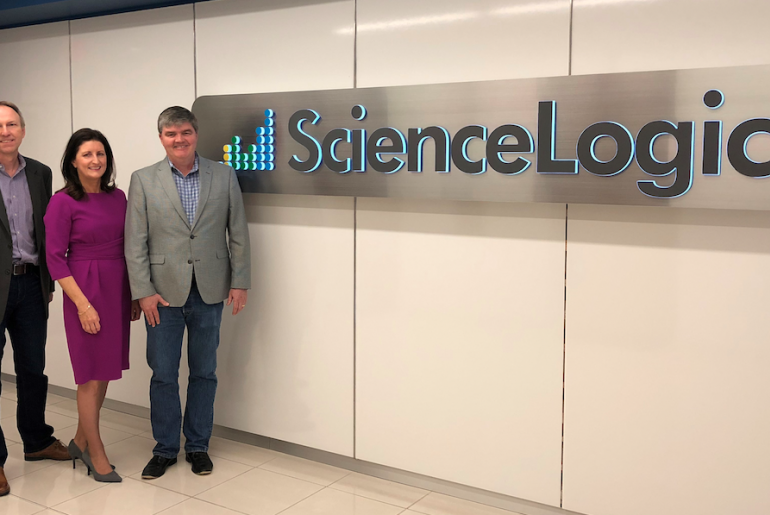 Dublin- and London-based managed service provider Trilogy Technologies is offering customers the chance to get a grip on artificial intelligence and IoT through a partnership with ScienceLogic, a specialist in hybrid IT monitoring.
Global spending on the Internet of Things grew 16.7% year-over-year in 2017 to over $800bn, says analyst IDC, and will reach $1.4 trillion by 2021. From a technology perspective, said IDC, hardware will be the largest spending category until 2021, when it will be overtaken by the faster growing services category.
With the growth of AI and IoT, said Trilogy, MSP monitored IT devices can now include vehicles and robots. The ability to monitor real time service levels and maintenance of autonomous devices will be an advantage for any company already in or moving to the IoT space, said the MSP.
The ScienceLogic deal will see Trilogy customers being offered smart monitoring services that will "future-proof them for advancing technologies", said Trilogy.
Through real time monitoring, Trilogy says it will use predictive analysis to ensure services are highly available and improve customer experience. Similarly, if something has gone wrong, Trilogy will use proactive analysis to quickly identify root causes, prevent repeat occurrences and minimise potential revenue loss for that company. "This approach will ultimately improve productivity and increase savings for all concerned," the MSP said.
Edel Creely, group managing director at Trilogy Technologies, said: "This partnership positions us as the go-to managed service provider for innovative companies that are looking to use emerging technologies to offer a unique product or service."
Dave Link, CEO at ScienceLogic, said, "The possibilities for opportunities are endless. Uninterrupted service availability and assurance are important to customers when choosing a technology partner to manage their hybrid IT systems."
By 2021, IDC says, Western Europe organisations will be spending $274bn on IoT technology and services.