Submitted by John Garratt on October 11, 2019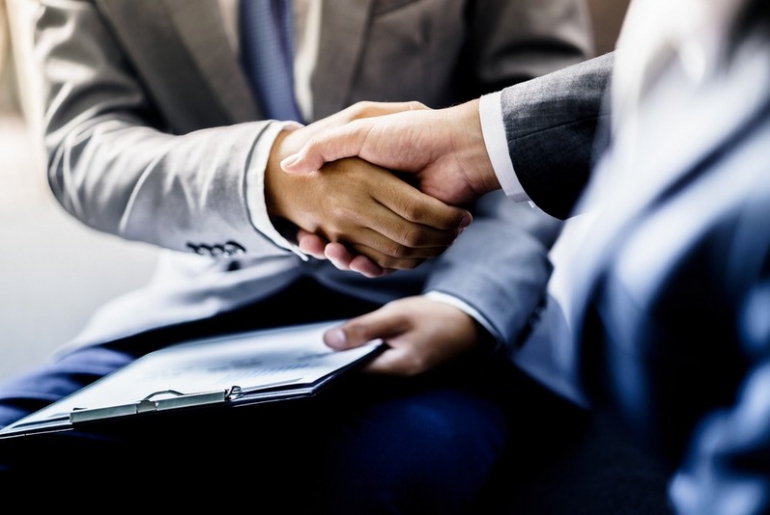 Borehamwood-based MSP Redsquid has acquired Wantage located comms provider Ridgeway Telecoms and signalled another potential acquisition in the IT space next year.
The Ridgeway transaction forms a key part of Redsquid's broader buy and build strategy and augments the purchase of 5Com in 2016.
Ridgeway was established over 20 years ago and operates as a wholesale provider of UC, connectivity, mobile and data.
The deal adds new skills, capabilities and solutions to the Redsquid portfolio and doubles its wholesale billing. The Wantage office also strengthens Redsquid's presence in the burgeoning Thames Valley region. Redsquid CEO Sohin Raithatha confirmed that the Ridgeway team and office will remain in place.
"Ridgeway has a lot to bring to Redsquid, including knowledge and experience in the telecoms industry," commented Raithatha.
"Having recently invested in a new CFO and Sales Director, as well as numerous other vacancies, Redsquid is now well positioned to not only continue to grow organically, but aims to complete a further two acquisitions in 2020, with the next target being a managed IT service provider."
Redsquid Sales Director Michael Ianiri added: "I'm excited by the challenge of significantly growing the synergies between both companies."
Acquisitions are on the agenda for the Managed Services & Hosting Summit North, taking place on 30th October, Manchester. It follows the successful ninth annual MSH Summit in London on September 18.  On the day service providers can hear from IT Lab CEO Peter Sweetbaum on what it is like to buy another MSP and he has been involved in nine takeovers!  It also has tech industry M&A expert Jonathan Simnett talking on where the smart investments are going in managed services, plus a variety of presentations on technology and business topics. With a panel of regional MSPs, a roundtable session aims to explore current issues such as the growing use of ecosystems in managed services and what makes a good working relationship.
Sponsors include: IT Glue, Bicom Systems, Auvik, Carbonite, Sophos, Kaseya, Tech Data, WatchGuard Technologies, LogMeIn, ConnectWise, Barracuda MSP, Webroot, Micro Focus, Imperva/Exclusive Networks, TitanHQ, Bridgeworks, Huntsman Security, Cyxtera
Here's the agenda:
Register here