Submitted by John Garratt on June 5, 2020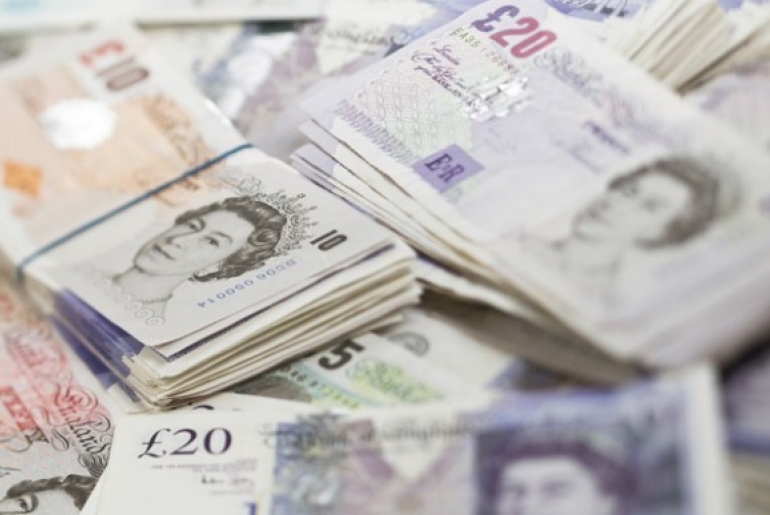 Managed services provider eacs has secured a "multi-million pound" refinance deal to aid its planned expansion.
Founded in 1994, eacs provides managed services and IT solutions to mid-market businesses across all sectors. Its accreditations include being a Citrix Gold Solution Advisor, Microsoft Gold Partner, NetApp Gold Partner, VMware Enterprise Solutions Provider, HPE Silver Partner and a Dell Gold Solution Provider.
Knight Corporate Finance raised the debt to enable eacs to not only refinance an existing facility, but to upsize the debt on more favourable terms to support the growth of the company. The funding was secured through Shawbrook Bank. The figure involved has not been disclosed.
Kevin Timms, CEO of eacs, said: "We have been able to refinance the business in what is one of the most turbulent economic climates we have seen in our lifetime. There is no doubt that it is testament to the business that not only did we successfully secure refinancing, but we did so with increased scrutiny, financial forecasting and crisis simulations and impact assessments."
Timms added: "Before the coronavirus outbreak, many businesses had little interest in exploring video conferencing, remote working at scale or attending a virtual event. Today, many are now exploring new ways of working and thinking and we are helping those businesses digitally transform at speed."
Adam Zoldan, director at Knight Corporate Finance says: "The success of eacs in helping customers with legacy equipment transform to a cloud and managed service solution enabled us to attract competition from a range of institutions to fund the next stage of its growth.
"The timing for the fund-raise was not ideal with lock-down commencing part-way through the process. However, the strength and depth of eacs expertise, its blue-chip customers delivering recurring revenue and some compelling growth prospects, ensured that the deal was able to complete when many similar deals have fallen away."
Knight Corporate Finance helped Timms acquire eacs in the first place. In May 2017, Essex-based firm Streamwire acquired eacs of Cambridgeshire to form a combined company with sales of around £20m. It would trade as eacs.
Timms, who co-founded Streamwire with Anne Stokes, became CEO of the combined company, with Stokes on the board. In July 2018, eacs acquired IT services company Sentronex to further boost revenue. Based in London, Sentronex provided disaster recovery and IT managed and professional services to financial organisations.