Submitted by John Garratt on May 4, 2018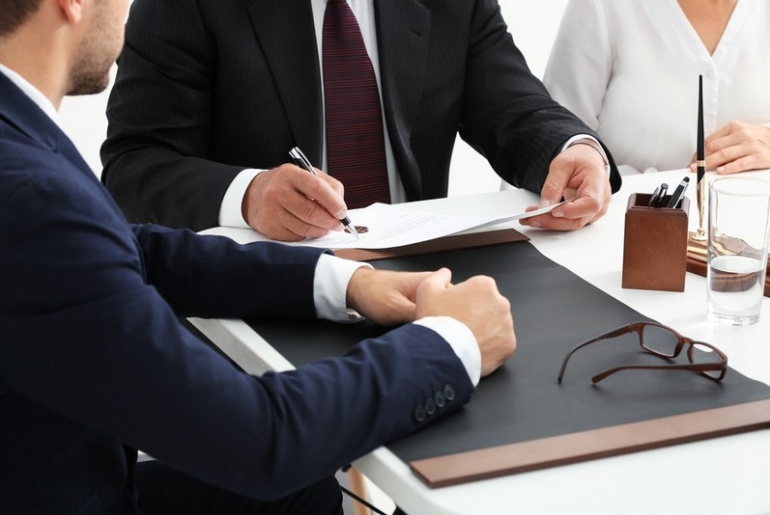 A management buyout has taken place at UK managed service provider ComputerWorld, a specialist in infrastructure modernisation, workspace transformation and security solutions built around technologies from Dell EMC, VMware, Microsoft and other vendors.
The MBO at Bristol-headquartered ComputerWorld was led by managing director John Armstrong. The firm also has a site in Cardiff, Wales and says it had a total turnover last year of £14.5m. It employs 42 people.
Armstrong was joined by Barry Coombs, David Wynn and Jonathon Pine in the MBO, who have bought the firm from owners Emma de Haes-White and chairman John Hollingdale, who will both retain an involvement in the business.
"We are pleased to have retained the involvement of all previous stakeholders whilst creating a new ownership structure that will enable the management team to deliver the strategic plan for the business over the coming years. The MBO will enable us to build on our range of services."
Gambit Corporate Finance acted as lead advisors on the deal. Tim Brotherton, of Gambit Corporate Finance, said: "The management team has guided the company through a successful growth period in recent years with the company building a reputation for its quality of service and expertise in specialist areas.
"The buyout will enable the management team to continue to ensure that the company provides its customers with the level of service and in-depth knowledge that they have experienced to date."