Submitted by John Garratt on May 11, 2018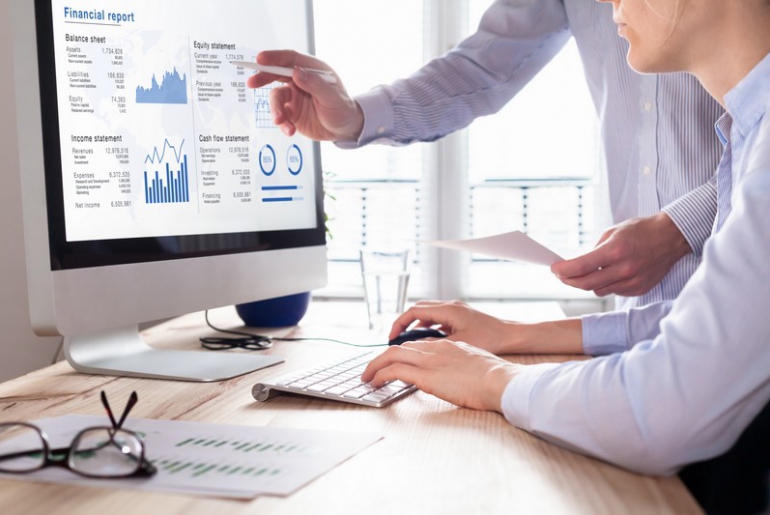 European managed service provider Basefarm has reported a big jump in business for the last year, with sales up a third as operations expand.
Norway-headquartered Basefarm said group sales jumped by over 33 percent in 2017 year-over-year to NOK 869 (£78.5m). The number of staff also increased by 15% to a total of 537, and the company recently opened a new office in Austria. Basefarm said it also added more than 45 new customers in 2017. Basefarm serves clients from offices and data centres in Norway, Sweden, The Netherlands, Germany and Austria. Last year, it bought German big data services company The Unbelievable Machine Company, whose customer portfolio includes Deutsche Post Direkt, BMW Group and the largest match-making agency in Germany, Parship.
Fredrik Ohlsén, CEO of Basefarm, said: "We are increasingly meeting customers wanting more than someone hosting their mission critical IT solutions. They want 'from idea to cable' services, meaning they want support right from the business idea generation phase, through to the operation of applications."
He said: "Our customers want us to look after their most mission critical data and applications, but they also want know-how and hands-on support in how to transform their data into solutions that will drive digital innovation for their business."