Submitted by John Garratt on February 8, 2019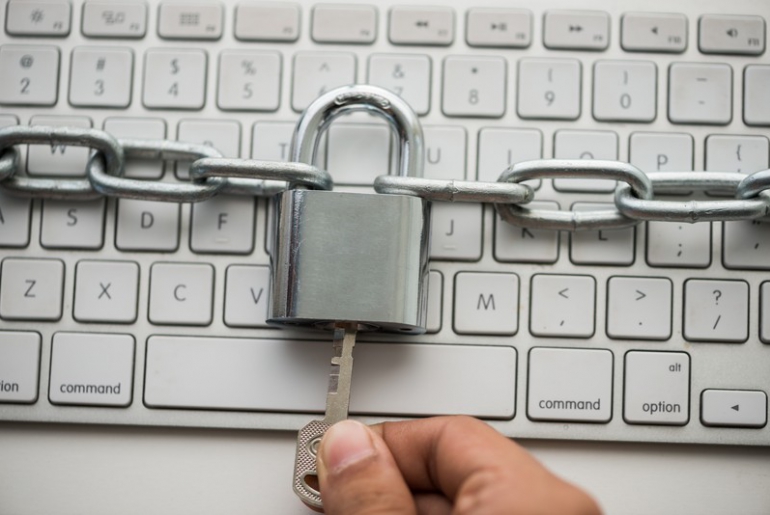 New European managed security service provider Haven Cyber Technologies has acquired Onevinn, a leading Swedish provider of Microsoft cloud security services and solutions.
The London technology venture capital firm C5 Capital owns Haven, which is headquartered in Luxembourg and which was launched last year. Haven later acquired ITC Secure and other companies and says it is developing a common product and services offering across its operating companies. London-based ITC provides threat advisory and managed security services.
Haven went on to acquire G3 Cyber Consulting in London and SBD Advisors in Washington DC in 2018 as bolt on acquisitions to ITC Secure. "Both contributed to the exceptional growth of ITC Secure in 2018", said Haven, with ITC achieving over 50% top line growth in the year.
Further acquisitions in Europe are planned in 2019, said Haven. Andre Pienaar, founder of C5 and Haven, said: "It is more important than ever to be able to provide companies and organisations with an integrated platform that can help them cover all their cyber security needs. The acquisition of Onevinn [for an undisclosed sum] expands Haven into Scandinavia and further strengthens our partnership with Microsoft as a leading cloud platform."
Claes Kruse, founder and CEO of Onevinn, said: "We're all very excited and looking forward to this new journey together with C5 and Haven. The culture within C5 and Haven and their impressive portfolio is a perfect match for us."
The board of Haven includes Christoph von Falck, group CEO and former head of strategic asset management at Airbus Defence and Space; Sir Mick Davis, former CEO of Xstrata plc; and Mark Testoni, CEO of SAP National Security Services (SAP NS2); among others. Senior advisers include Paddy McGuinness, the former UK deputy national security adviser for intelligence, security and resilience; and general Sir Graeme Lamb, the former director of UK special forces.
Learn more on the state of security partnerships and channels at Channel-Sec in London next month
European managed services and security will be discussed and analysed at the European Managed Services and Hosting Summit in May in Amsterdam.
For more information on the events, talk to Stephen Osborne
Tel: +44 (0) 1895 454 536
Email: Stephen.Osborne@iteuropa.com