Submitted by John Garratt on December 30, 2019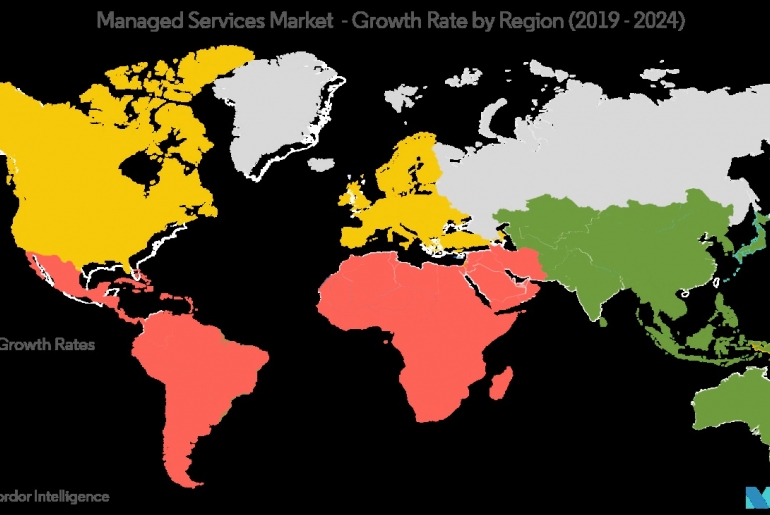 The managed services market was valued at $166.8bn in 2018, and it is expected to reach $319.5bn by 2024, registering a CAGR of 11.5% during the forecast period of 2019-2024 says researcher Mordor Intelligence. The market for managed services is going to be fuelled by the increasing shortage of expertise with businesses becoming more technology oriented. Furthermore, due to rapid digitalization, the companies are required to continually innovate and upgrade their infrastructure to remain competitive.        
 It expects the year-on-year capital expenditure by small and medium businesses toward these services to increase by 25%. The market for SMBs and cloud services is expected to take a bigger share, despite the slow growth rate of the overall IT expenditure in SMBs, as per a recent survey conducted by Spiceworks. Managed security services (MSSs), along with advanced threat detection and remediation capabilities, are enjoying high adoption rates. Furthermore, connected devices are expected to propel distributed denial of service (DDoS) and advanced persistent threat (APT) attacks. Thus, enterprises are seeking more proactive security measures to maintain security within an organization, says Mordor.
The focus of the industry is slowly shifting toward standardisation of managed services with 68% MSPs offering a standard solution, it says.