Submitted by John Garratt on March 27, 2019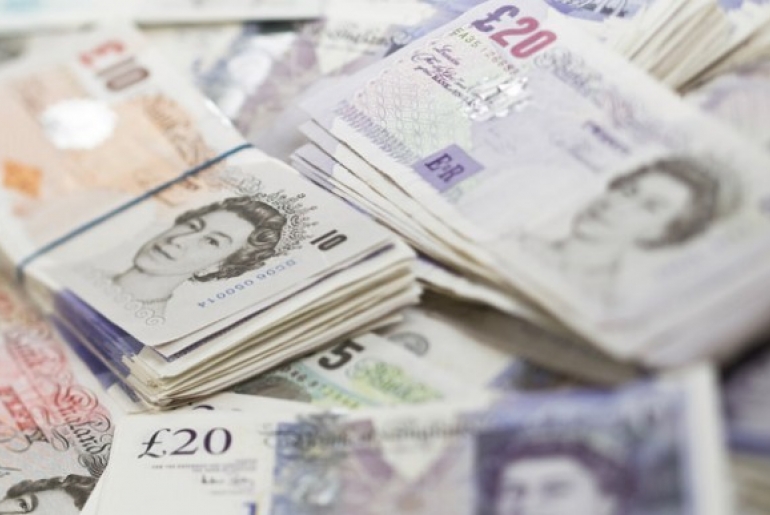 ECSC Group plc, the AIM-listed managed security services provider, has posted a much improved set of results for the 12 months ended 31 December 2018. For the year, there was organic revenue growth of 35% to £5.4m (2017: 9.5% to £4m).
Managed services division revenue was up 56% to £1.7m (2017: 10% to £1.1m), and consulting service division revenue was up 27% to £3.1m (2017: 15% to £2.4m).
There was a gross profit increase of 67% to £2.7m, and while there was an adjusted EBITDA loss of £600,000, this was reduced from the £2.9m loss seen in 2017.
The year, the company said, reflected the restructure of its operations it previously announced. It said the business set out to control costs, implement improvements within sales and leverage the capacity within its operational infrastructure. This helped with signing up 95 new consulting service clients. A partner programme was also launched to expand its reach and routes to market.
Ian Mann, CEO of ECSC, said: "We are pleased to report such strong organic growth for the full year, with continued emphasis on building our managed services recurring revenue supported by our consultancy services.
"The team continues to acquire new clients, deliver quality service, develop our technologies and build a solid base for ongoing growth. We believe we are well positioned to build on the strong organic growth achieved in 2018 and we look forward to the future with confidence."
The company completed an IPO in December 2016. Its ECSC Kepler artificial intelligence data protection technology, delivered through its global security operation centres, is central to the growth in its managed services division.