Submitted by lawrence on January 24, 2018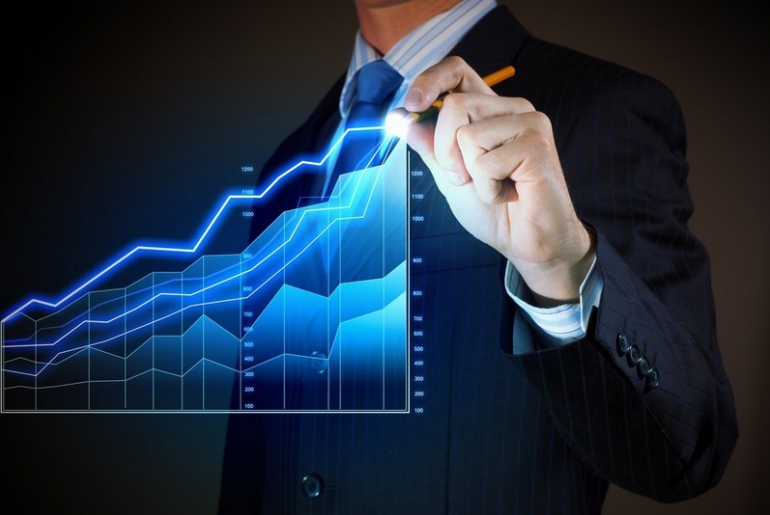 Kaseya, vendor of management solutions for managed service providers has announced record corporate growth for 2017. Strong financial results saw the business grow by 40% in 2017 and it continues to accelerate into 2018, it says.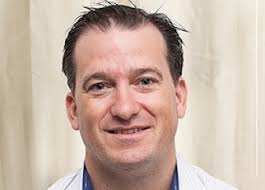 "Kaseya pushes the envelope to continue to be the clear-cut IT systems management platform of choice by the most successful MSPs and mid-market enterprises worldwide. We succeed when our customers succeed, and it's through this mindset that we deliver leading-edge products and services that have a direct impact on our customers' businesses," said Fred Voccola (above), CEO, Kaseya. "IT Complete continues to deliver on its promise to enable our users to grow massively. We're proud of the success of IT Complete, which is defined by a single measure - that the average Kaseya MSP leveraging the IT Complete platform experienced a 37 percent growth in annual revenue in their business."
In May, Kaseya announced the launch and general availability of the Unigma Cloud Management Suite, based on an earlier acquisition. Aimed at public cloud management for MSPs, the Unigma Cloud Management Suite offers unified cloud management capabilities with automated billing tasks, and detailed cloud utilisation analysis. In October, Kaseya added new enhancements to Unigma including Microsoft Office 365, Microsoft Azure, Google Cloud Platform and Amazon Web Services (AWS) billing integrations with professional services automation (PSA) solutions from Kaseya, ConnectWise and Autotask. Additionally, Unigma was integrated with AuthAnvil by Kaseya for secure single sign-on via Kaseya's identity and access management solution.